2021: My year in music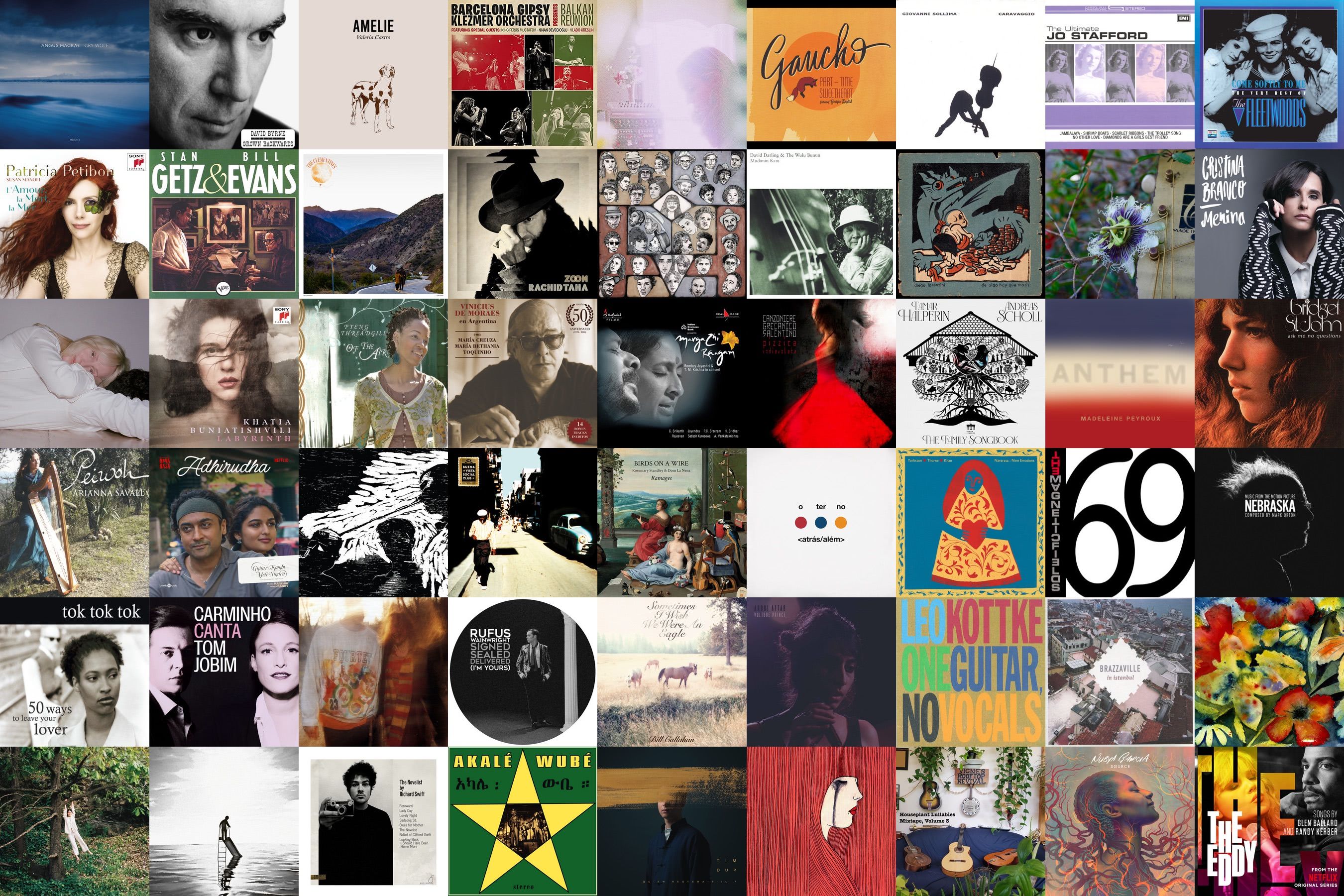 Art is how we decorate space; Music is how we decorate time.
― Jean Michel Basquiat
When I first started the ritual of making an annual playlist, I had no idea if I would be able to sustain it. Turns out, I quite enjoy doing this and look forward to it each year. Here is the sixth iteration with 54 tracks that I loved decorating my time with. With lockdowns of some form or the other throughout 2021 and practically no travel, there certainly was a lot of time to decorate.
Another aspect of this annual ritual used to be writing about tracks in the playlist - both their backstories and their personal significance to me. A bit like liner notes from the days of physical media. The stamina required to do this has definitely been a casualty of the pandemic. Only today, my inability to write these has been further impaired by the fatigue and fever induced by the Covid-19 booster shot the wife and I received just yesterday.
That said, I am more positive than last year about my ability to revisit this playlist throughout 2022 and fill in the stories over the coming days. We'll see.
Anyway, here is hoping you'll enjoy this year's picks:
---
Date
January 1, 2022
---
---