A visit to the Royal Botanical Garden of Madrid
We were in Madrid last week. It's a 2½ hour flight from Amsterdam. The wife and I mused that it's the same duration as the Delhi-Bangalore flight that we used to take many times in India1. And it's the same north-south direction as well, just that here it gets you to another country.
The evening we landed in Madrid, was warm and sunny. This lulled us into stepping out of our hotel next morning in less than requisite layers of clothing. In our minds, any place 2½ hour flight south of Amsterdam has to be warm and sunny - especially when it's almost April. Madrid was a nippy 12ºC that morning.
Since our hotel2 was a mere 10 minutes walking distance from the Royal Botanical Garden of Madrid, that's where we started our morning. This being spring, may trees and plants in the botanical gardens were in full bloom. I spent a good deal of time under the trees mesmerised by newly sprouted green leaves.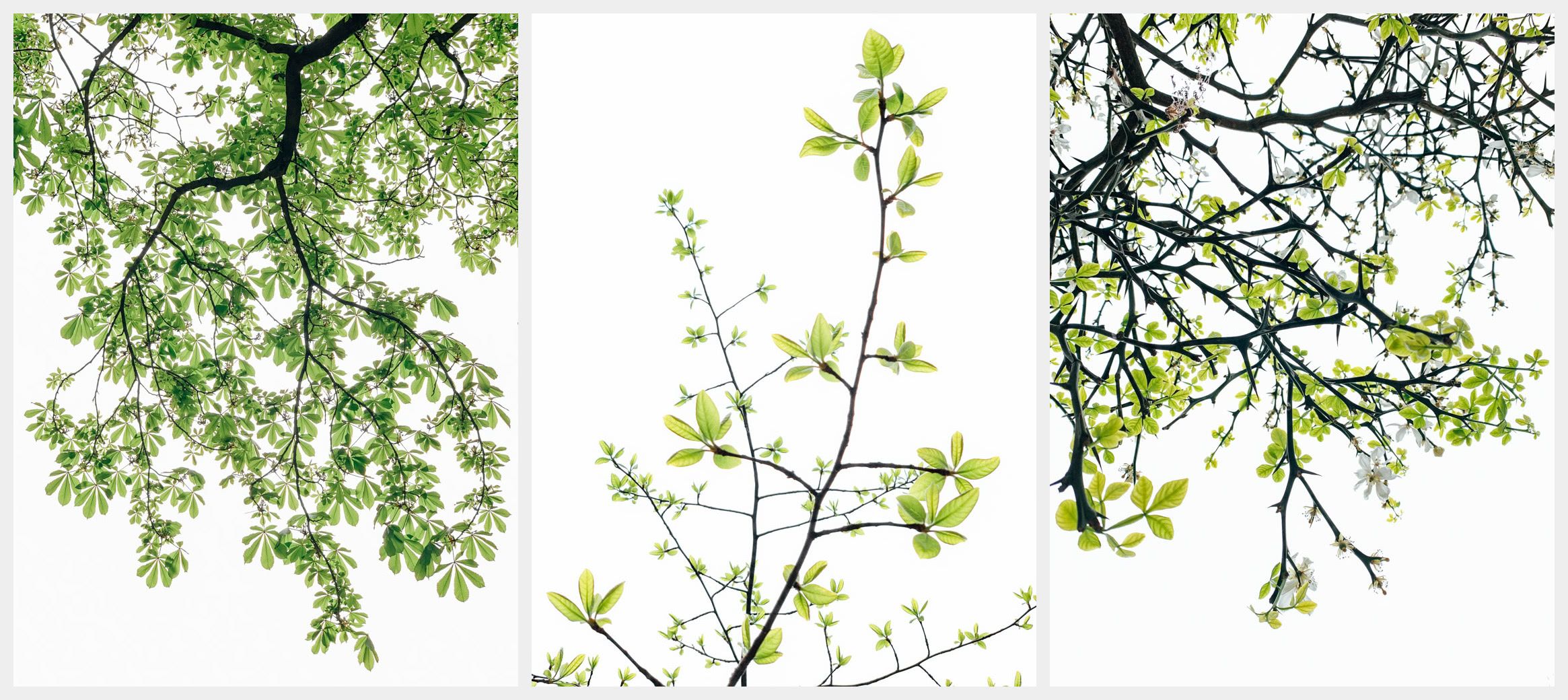 Fresh Leaves
A few minutes later it started to drizzle. We didn't want to pile being wet on top of being under-dressed for the nippy morning, so we promptly took refuge in the botanical garden's exhibition area3. An exposition of works by the British artist Mat Collishaw was on. Since our entry ticket prices included access to the exposition, we decided to take a look. While I wasn't quite enthused by some of the photographic works at the exhibition, it was hard not to be impressed by the sheer size and complexity of the 3-D zoetropes4 on display:
---
Date
April 7, 2019
---
---