Heatwaves
The heatwave in July this year led to record temperatures across the Netherlands. Eight weather stations logged maximum temperatures higher than 40ºC. The record in De Bilt* came at 37.5ºC. While around a couple of degrees warmer than last year, the heatwave didn't last as long and we got a bit of cool weather and some rain early in August. However, towards the end of August, we got another mini-heatwave - making this the first ever officially recorded instance of two heatwaves in two consecutive years.
More often than not, we get really clear skies in Amsterdam during the heatwaves. I walked around and tried to make something of them:
Rijksmuseum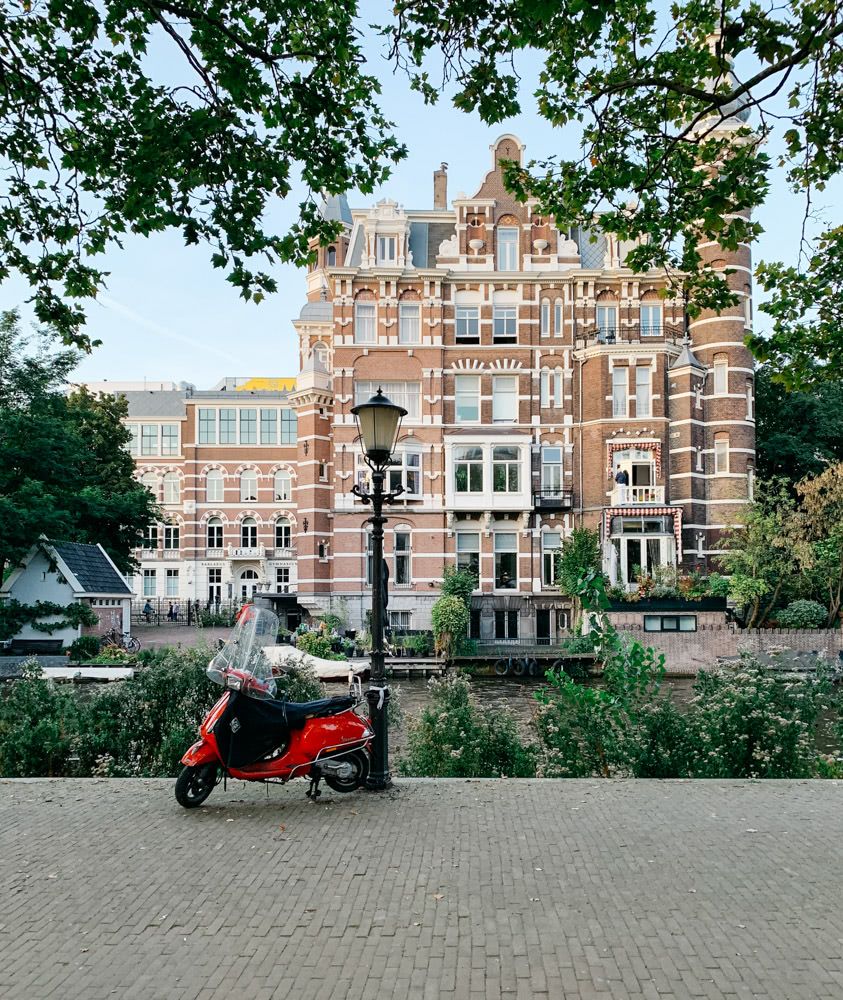 Stadhouderskade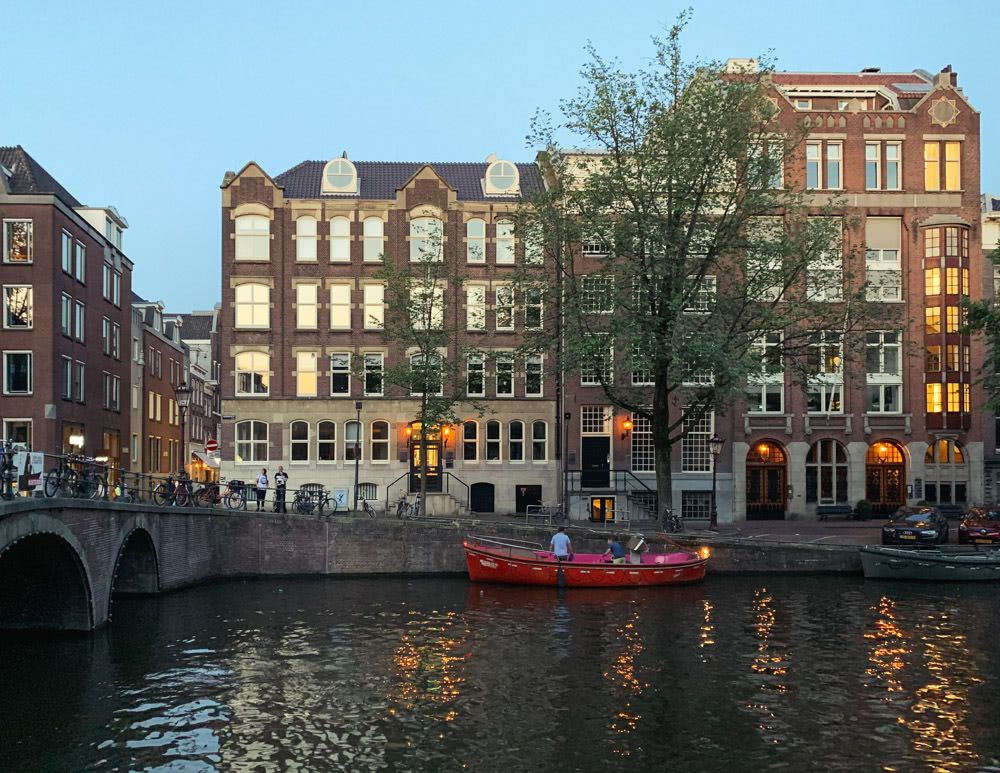 Keizersgracht/Berenstraat
* For the purpose of official national temperature records in the Netherlands, the readings from the weather station at De Bilt are used. This is:
for historical reasons - as this was the first proper Royal Netherlands Metrological Institute (KNMI) weather station in the Netherlands (going all the way back to 1897)

also because it is centrally located and so relatively free from the influence of the sea in the north and the landmass in the south. This makes it a good representative of the national "average" weather.
NOS (kind of our BBC) has a good explainer video on YouTube. It's in Dutch but you could use auto-translated closed captioning feature of YouTube to make some sense of it.
---
Date
September 9, 2019
---
---