Kaleidoscopic Dutch houses
I might be going a wee bit overboard with some of the effects I discovered yesterday in Pixelmator.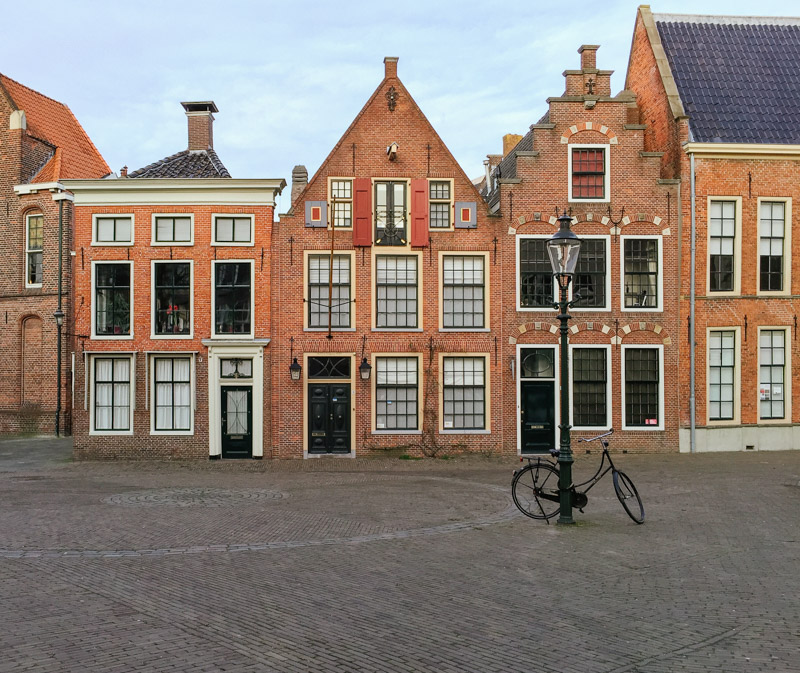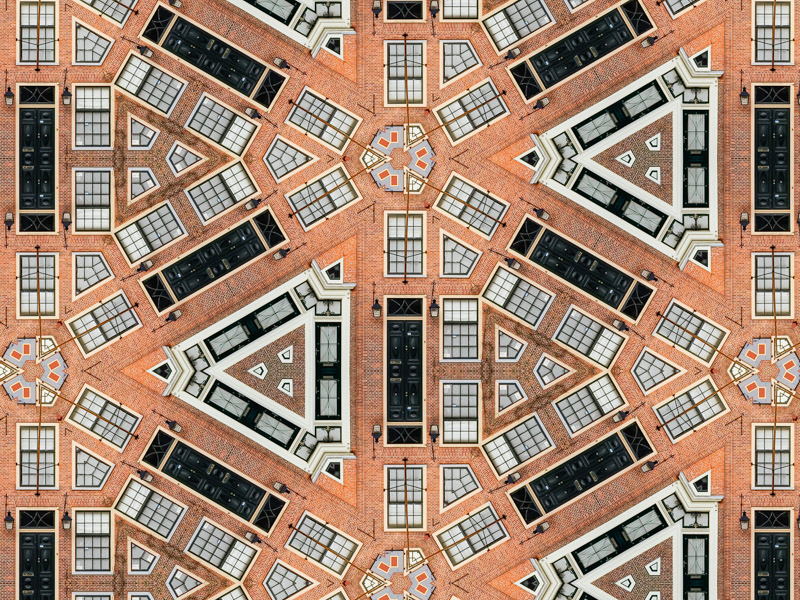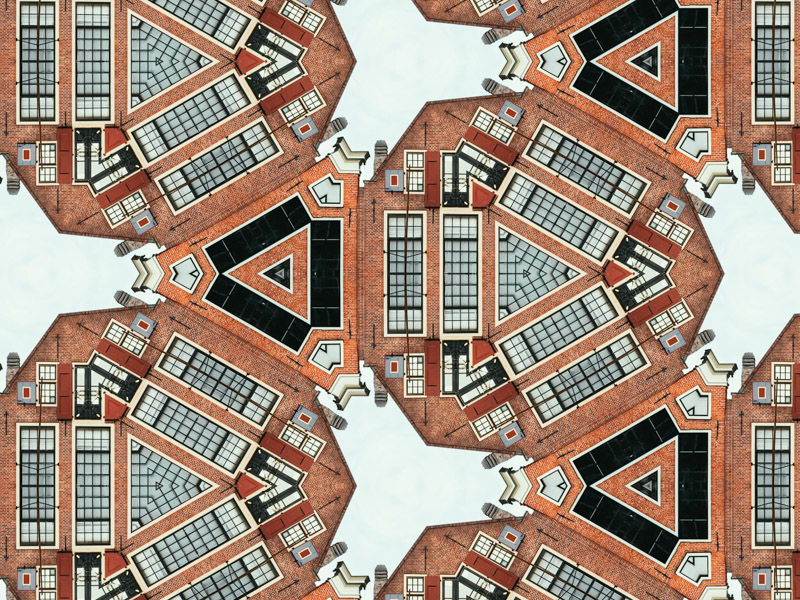 I had clicked the original some two years ago in Groningen. I didn't think much of it till it occured to me that I could use it as a starting point for something interesting. This is why I am sometimes wary of deleting pictures - who knows what the image processing tools of future might allow me to do with them?
---
Date
February 4, 2017
---
---