Ladakh Vacation - last days
The long, hard mountain drives were beginning to tell on us. Our destination the next day was to be Tsomoriri lake, with a short detour to Tsokar lake thrown in. But the very thought of the seven hour drive gave us cold feet (and it wasn't even winters yet - ok bad joke). We decided that a vacation that would require another vacation to recover from wasn't worth it at all. So we spent the next two days in Leh - taking leisurly walks to the market, shopping for a souvenir or two, sampling different cuisines, and reading books borrowed from the guest house's reasonably well-stocked library over a cup of ginger honey tea in the evenings.
Of course, I spent a good deal of time photographing flowers at our guest house's garden - something I'd been yearning to do since the day we arrived here.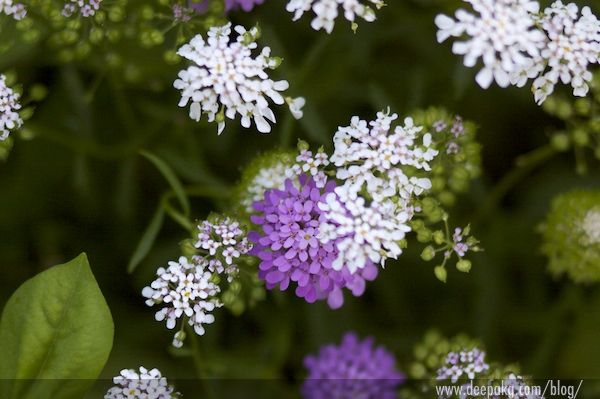 Ladakh Vacation - last days 1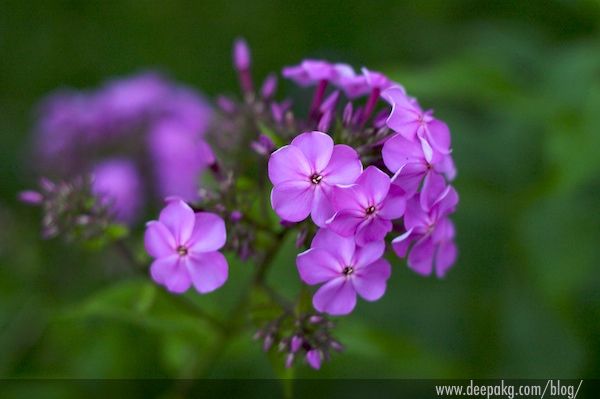 Ladakh Vacation - last days 2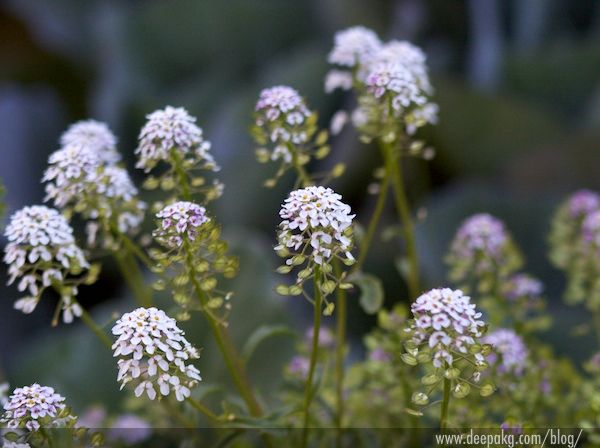 Ladakh Vacation - last days 3
Soon the morning of our departure to Delhi arrived. Our visit to Ladakh had been full of pleasant surprises, but one last surprise awaited us yet - His Highness The Dalai Lama was on the same flight as us! It caused quite a stir amidst the passengers. Everyone wanted a picture of or with him, some others wanted his autographs - a few pulled out a book written by him, while others grabbed whatever surface a pen would leave ink on. The Dalai Lama made sure that everyone got a chance - he walked all the way to the last seat greeting everyone and doing the best he could to give everyone an opportunity to take a photo.
Nice, law abiding citizens that we are, we had checked in our cameras' batteries into our check-in baggage. No one at the airport had seemed to know what the correct policy was - the airline staff and the security staff had had contradicting views so it had seemed best to not carry the batteries on board. But given the number of functional cameras we saw being fished out, it would probably have been alright had we taken them with us.
The wife had taken the window seat this time. But it was impossible to not crane my neck and peer through her window for one last look at the beautiful Himalayas.
---
---
---
---