London - Strand/Fleet Street/St Paul's Cathedral
Eurostar now runs direct trains from Amsterdam to London. There is a small terminal on platform 15B of Amsterdam Centraal Station where you show up an hour before the train's departure for immigration formalities. After a cursory security check, the Dutch immigration officers register your departure. Barely two meters behind them, the officers at the UK immigration booth register your arrival. You then try to find a seat in the cramped lounge and wait for the train to depart. The train stops at Rotterdam, Brussels, Lille and finally at the St. Pancras1 Station in London. The journey takes approximately 4 hours.
The last week of October has been unseasonably warm this year in Western Europe. London was no different. With maximum temperatures of 19-22ºC on most days of our trip, we spent a lot of time walking. Our jackets, light as they were, spent most of their time tucked inside our backpacks.
Some pictures from a nostalgic walk from Strand to Fleet Street to St Paul's Cathedral on the first day of our trip: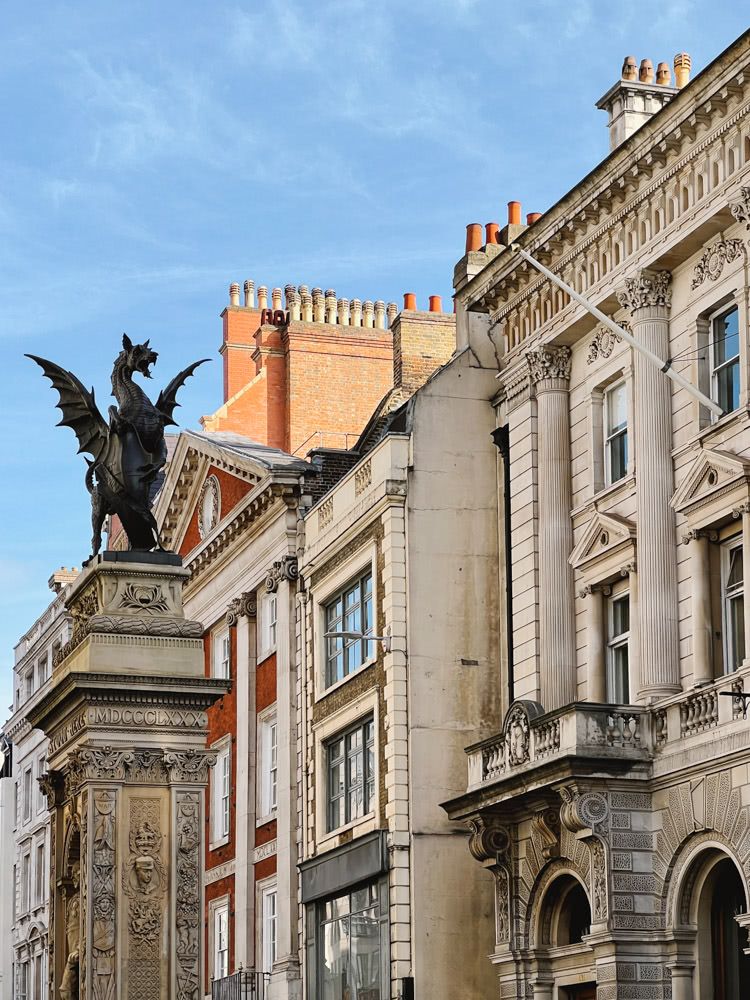 Temple Bar Memorial Dragon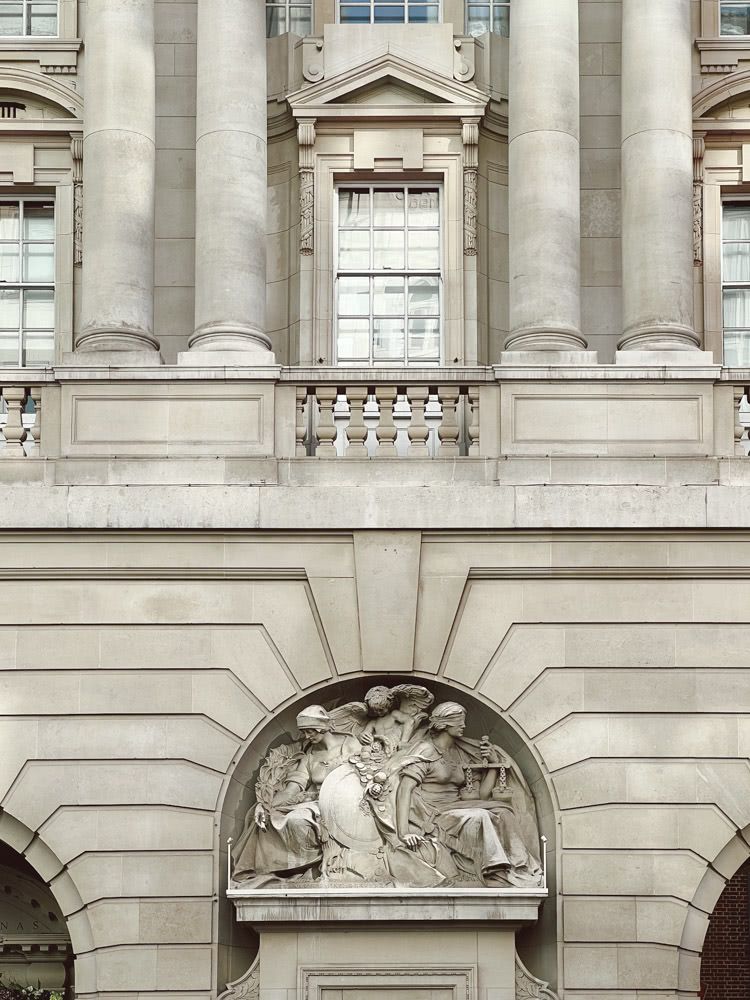 Apex Temple Court Hotel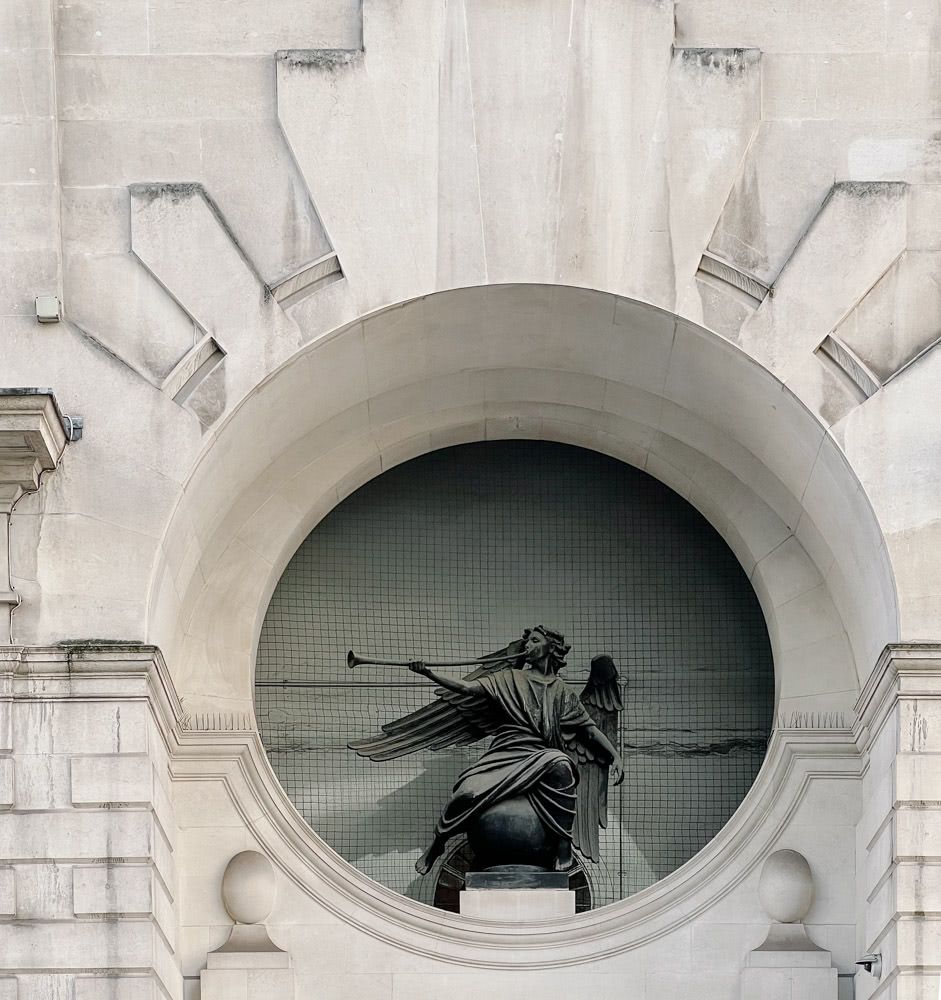 Former Press Association and Reuters building
Spire of St. Bride's Church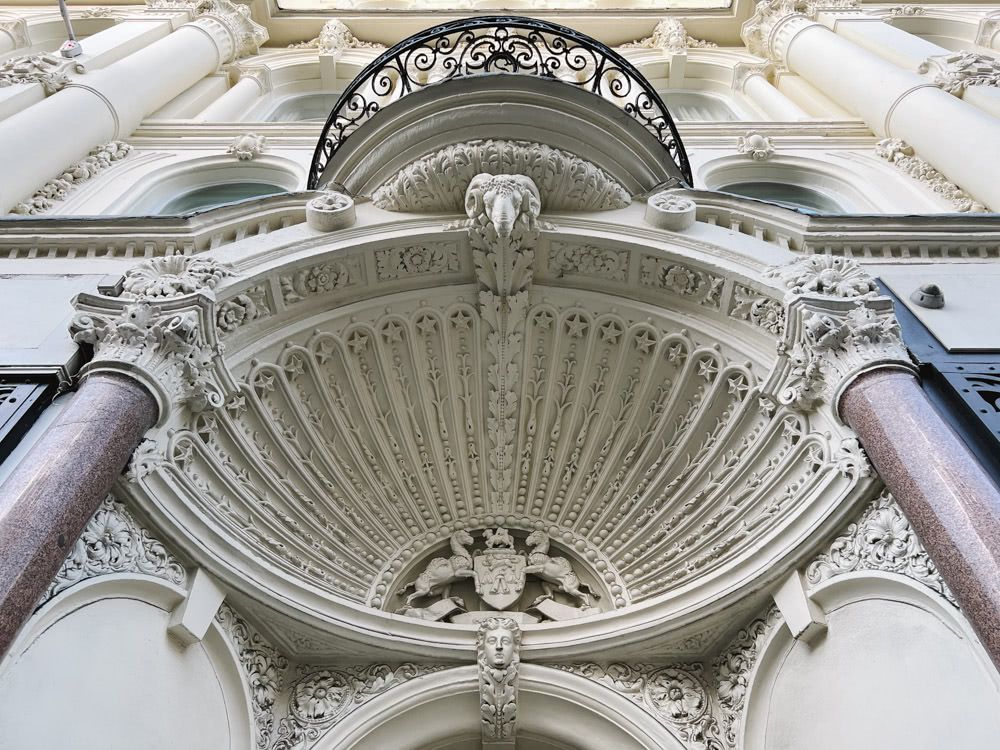 Entrance to a building next to the St. Martin within Ludgate Hill church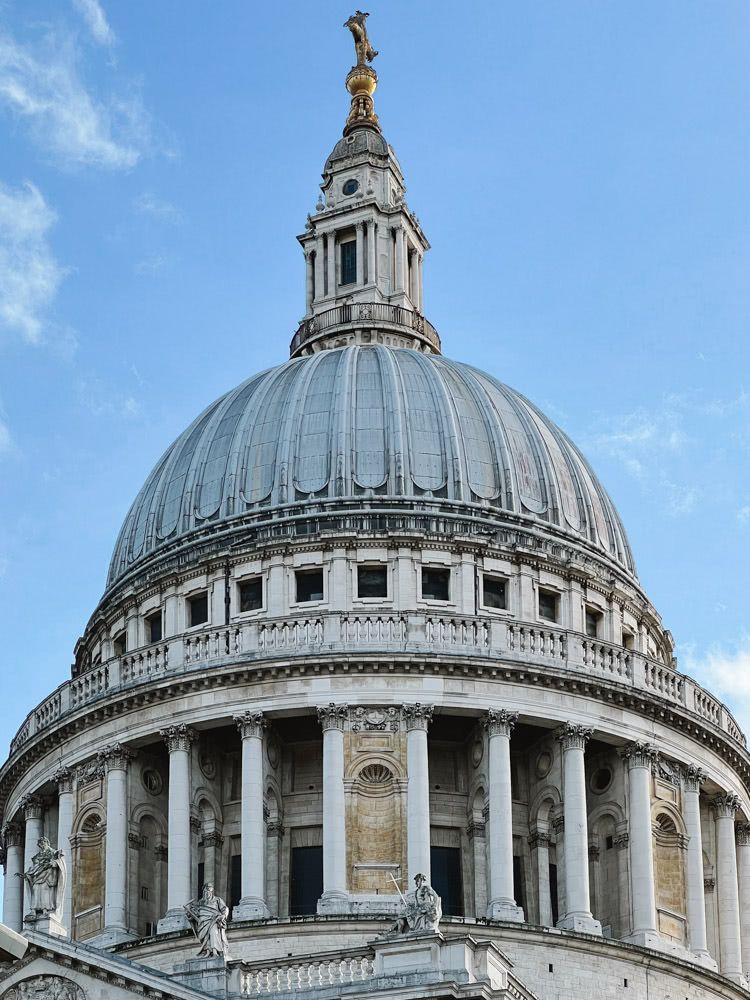 Dome of St. Paul's Cathedral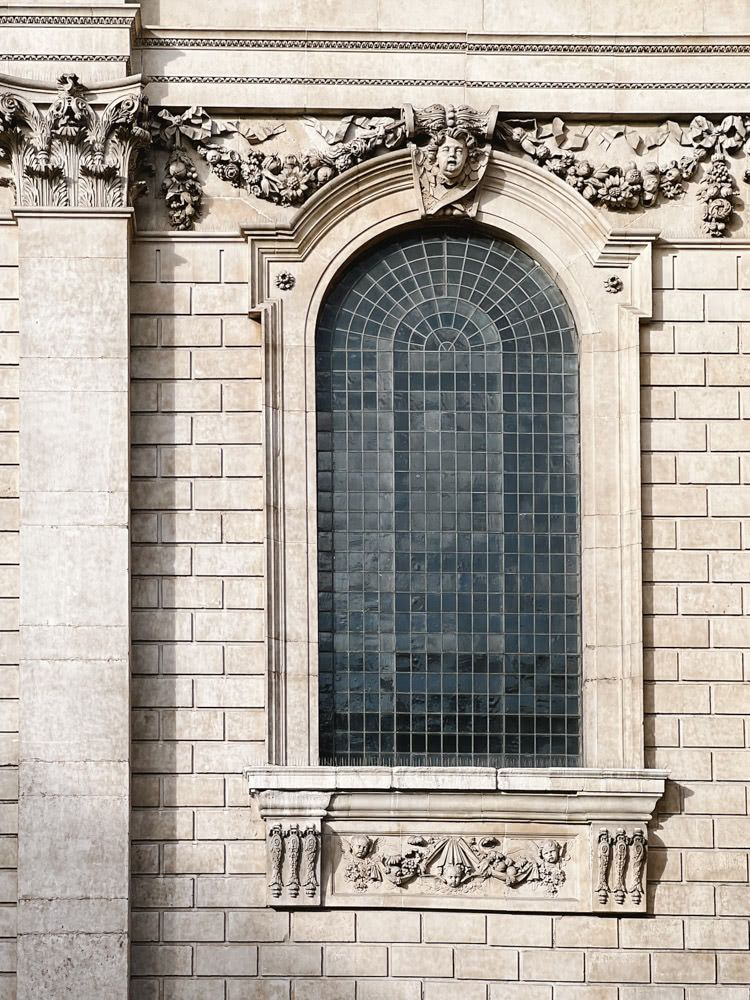 A window of St. Paul's Cathedral
---
Which I always read as St. Pancreas, the patron saint of diabetes.↩︎
---
Date
November 5, 2022
---
---