Mumbai
I don't get Mumbai. At its worst, I find it too humid, too hot and too crowded. At its best, I find it intimidating. A few photos from a 2-day stopover last month enroute to Pune.
A part of the city that tenuously (or is it tenaciously?) holds on to its older moniker of Bombay: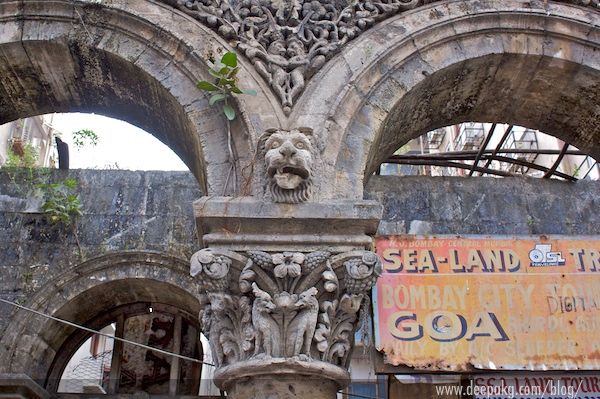 Mumbai 1
There is a very fine line between bold and garish. I am still not sure on which side of this line I should place the Hiranandani township in Powai. Is it brave to replicate elements of European architecture - complete with those tall columns, pediments, balustrades, arches, domes and spires (sometimes merely tacked on to terrace of a multi-storey apartment complex) - or is it pretentious?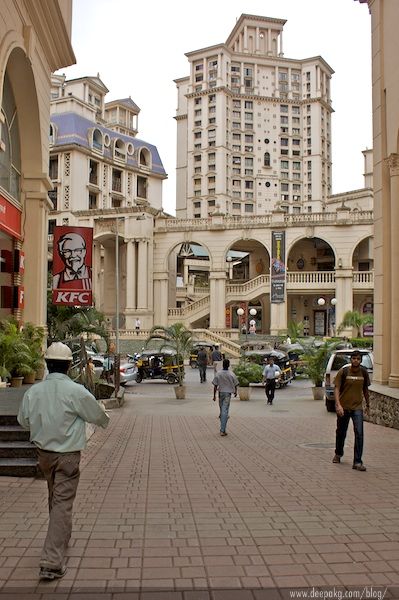 Mumbai 2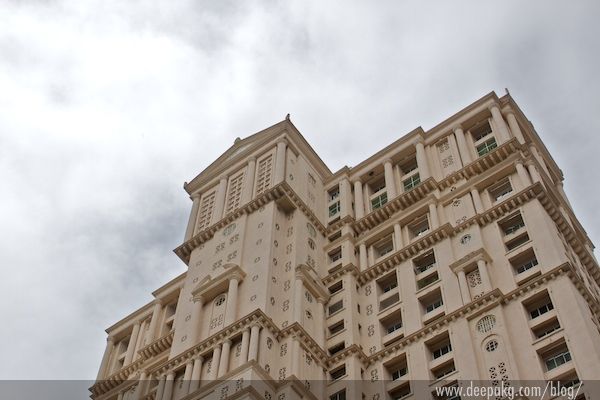 Mumbai 3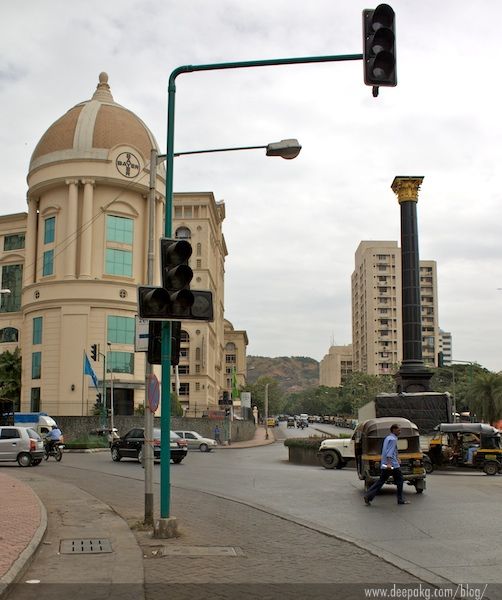 Mumbai 4
---
Date
December 10, 2009
---
---