My dogged determination to sleep runs into dogs
It's 3 AM in the morning and I find myself unable to sleep. The friendly neighborhood dogs are exceptionally frisky tonight and just wouldn't stop barking. All I can do now is post some dog pictures from a visit to Coorg last year.
These fellows were intimidating at first but warmed up to us in no time. The youngest of the lot even let us into her secret - a hiding place behind tall wild grass.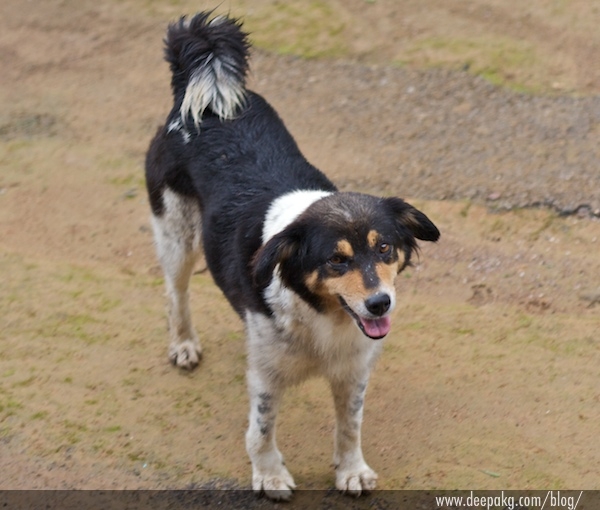 Cuteness 101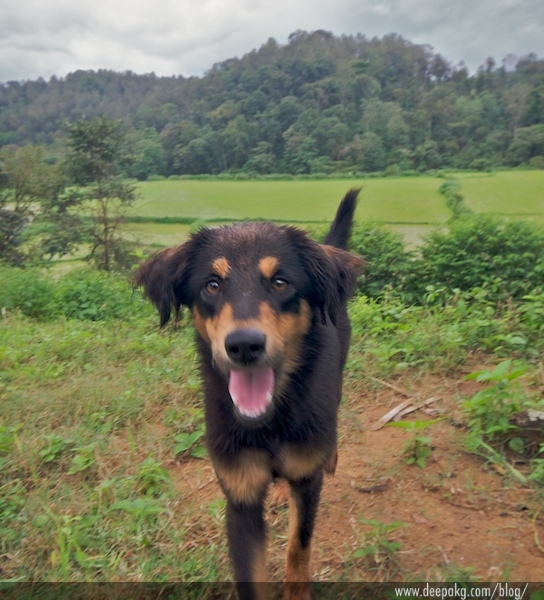 Tootsie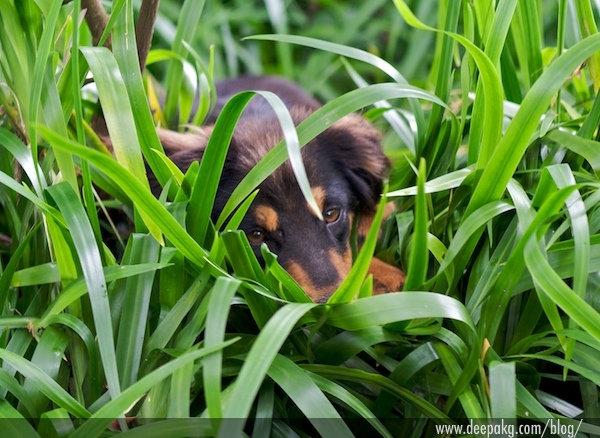 Do dogs have nests
---
Date
December 20, 2008
---
---