Not all who wander are lost
You learn all sorts of things about yourself once you leave the house or the city where you grew up. My biggest realisation has been that I love traveling. The wife shares the enthusiasm and doesn't allow us to slack off. Whenever we feel a sense of 'sameness' setting into our life, we head someplace new. We traveled a lot this year, so much, that my blogging hasn't been able to keep up. While detailed posts on some of the places we visited will eventually follow, I thought I would post one picture from each vacation:
Jan
2012
Nice, France: Azure skies, bright, moderately cool days but empty pebble beaches and promenades. Tourists stay away from Nice in January and it was a great start to our year.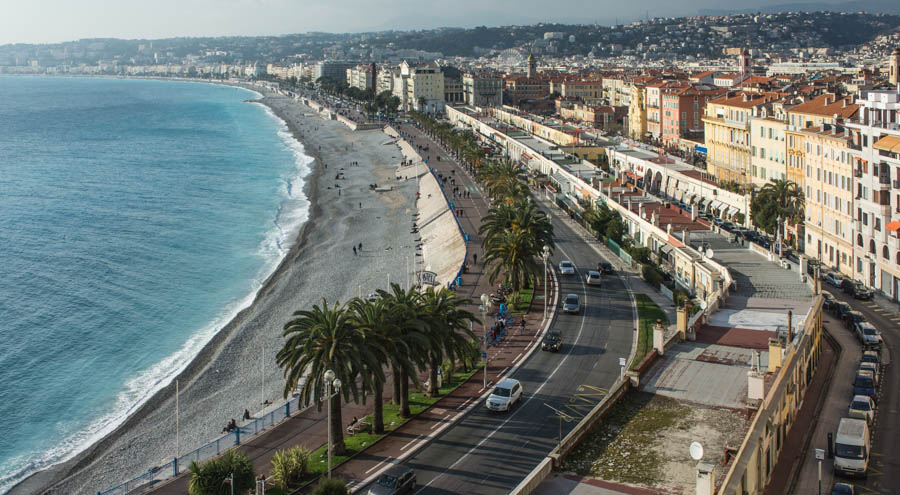 Monaco: One of the smallest and prettiest train rides got us from Nice to Monaco. It was a Sunday so most places were closed but we had a great time walking around. For a city, that from the clusters of high-rises looked densely populated, we saw very few people around. Our theory was that they were all nursing hangovers from Saturday or traveling to places with even warmer climate (after cold winters in Amsterdam, anywhere above 10ºC was warm for us).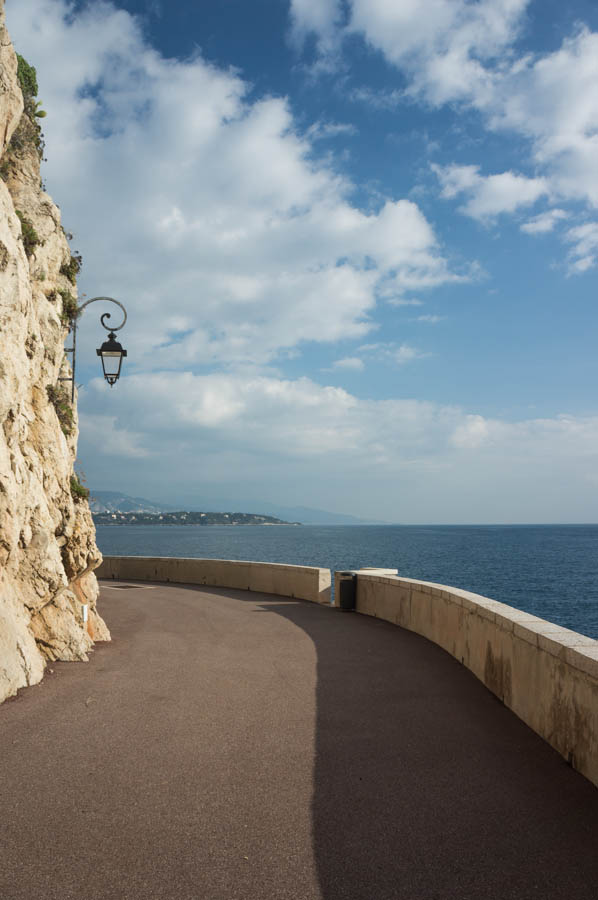 Feb
2012
Delhi - Bangalore, India: Visited our parents after nearly a year. Somewhere deep down I was feeling homesick but found out that visiting India does nothing about it. In a fit of nostalgia, pulled the old LP player from the loft and played Bollywood LPs I grew up listening to.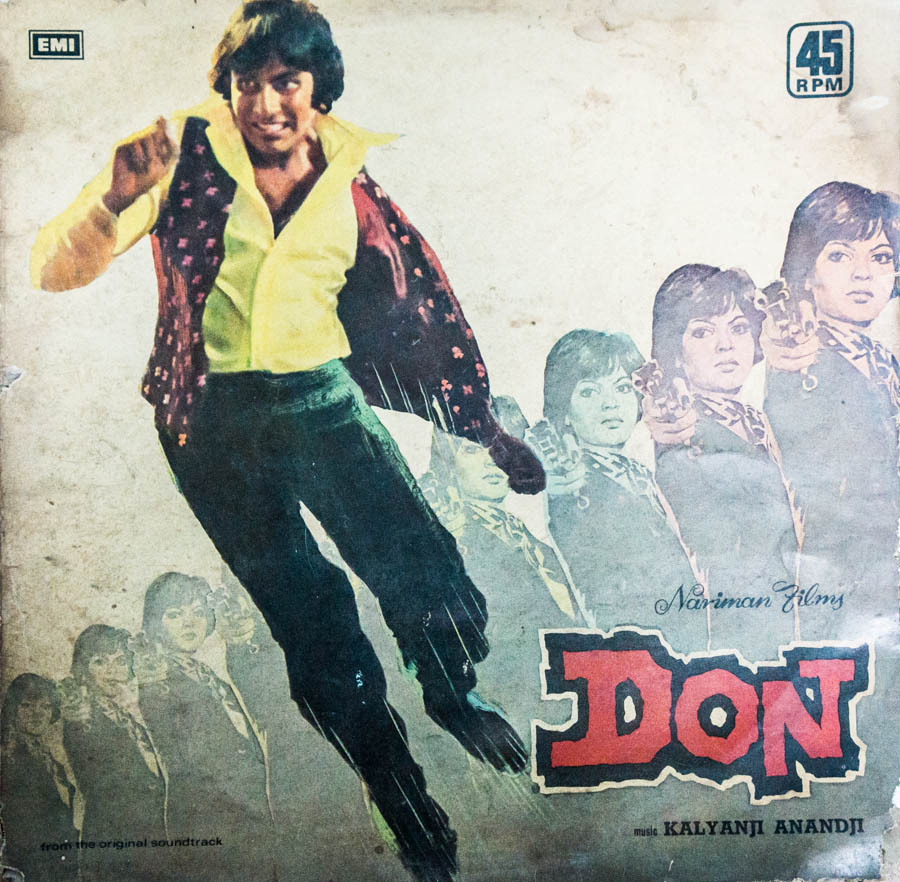 In Bangalore, besides visiting all the favourite haunts, took a ride in the then newly inaugurated Bangalore metro. An auto ride also happened to take me past the apartment I used to live in. Felt a little sad to see someone else's laundry drying in the balcony.
Mar
2012
Lisbon, Portugal: My fondness for Fado, Portugal's traditional music, got us there instead of some place in Spain. While we didn't visit any of the Fado cafés this time, we loved roaming the warren of streets in the old town, riding the yellow trams and sipping cool sangria at an open café with the view of the town and sea.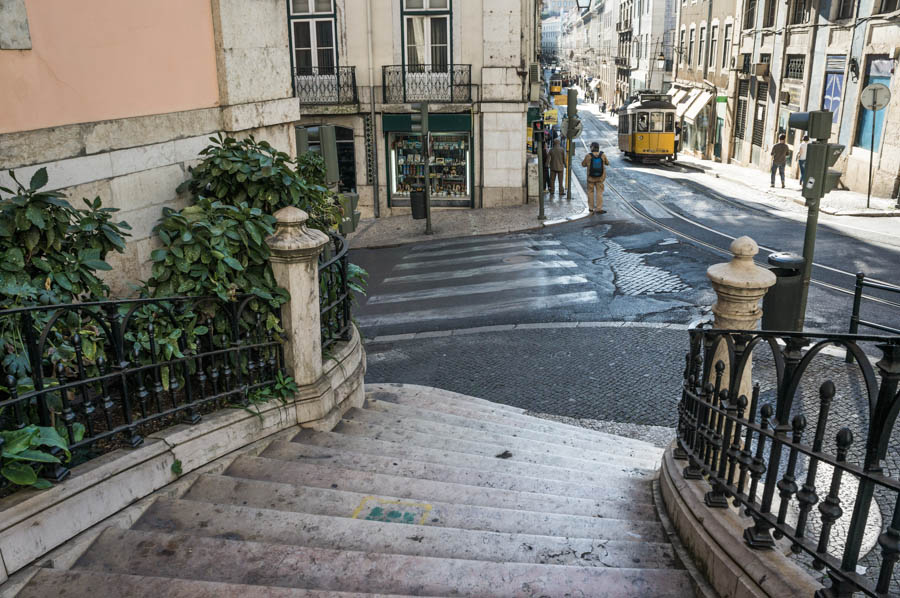 Venice, Italy: This is definitely my most memorable trip from this year. There is no traffic on the streets of Venice but the canals are full of gondolas and water taxis. A visit here makes you understand why the city has acquired such a prominent place in literature and music for such a long time.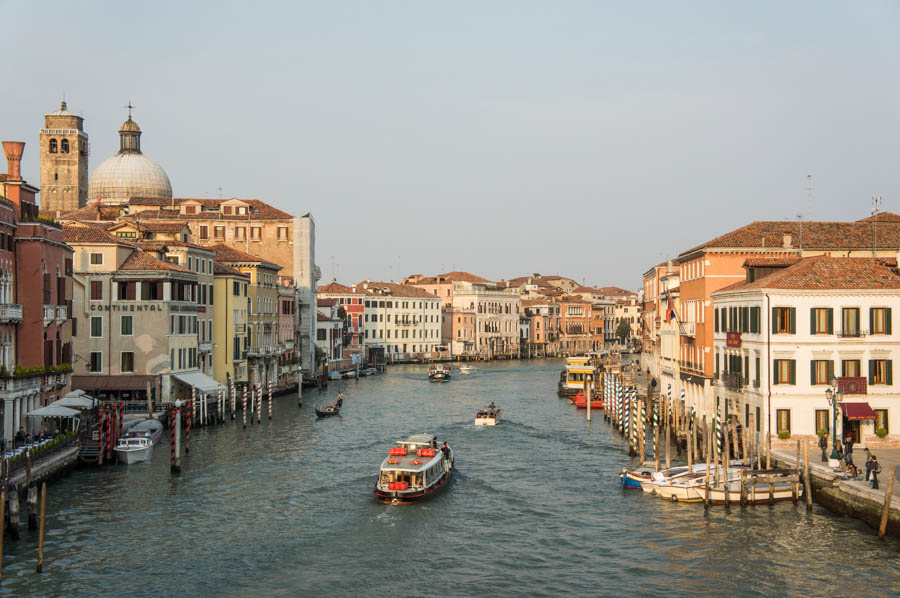 April
2012
Keukenhof, The Netherlands: Considering how close Keukenhof is to where we live, perhaps it shouldn't have made the cut but I cannot forget that day in April we spent cycling along the tulip fields. Spring came a little late this year and one felt a little sorry for the bare, leaf-less trees. But the tulips seemed to have a jolly good time. The weather that day was a little rough and we cycled against gale force winds in a cold drizzle. Endless rows of colourful tulips made sure that it was well worth the effort.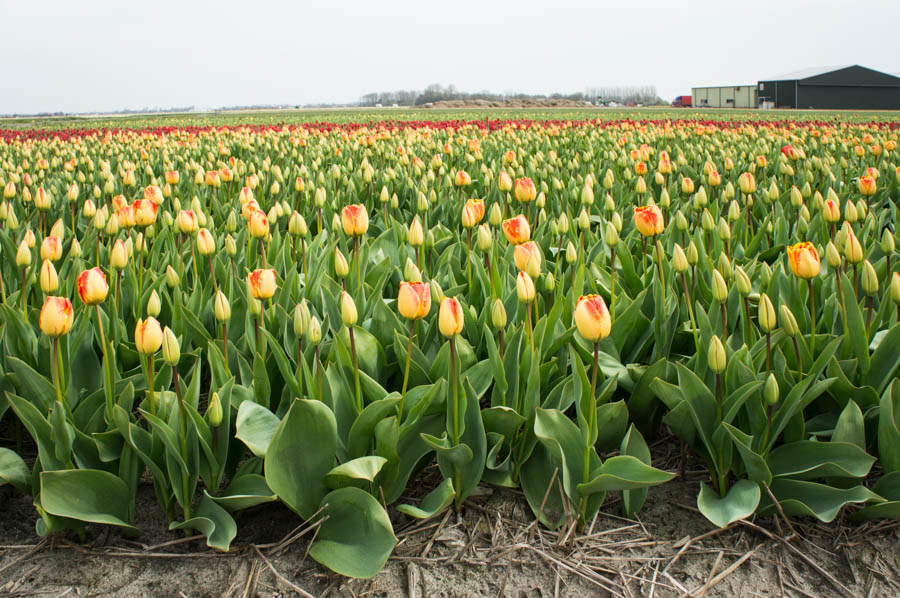 Rotterdam, The Netherlands: For country as small as the Netherlands, it's surprising how much we are still to see. Rotterdam's city centre was more or less completely destroyed by the Luftwaffe bombing in Word War II and you won't find many 400 year old houses here like you do in Amsterdam. Rotterdam with its shiny, new skyscrapers and massive bridges is your typical modern, western city. We enjoyed the trip but felt like village bumpkins all along.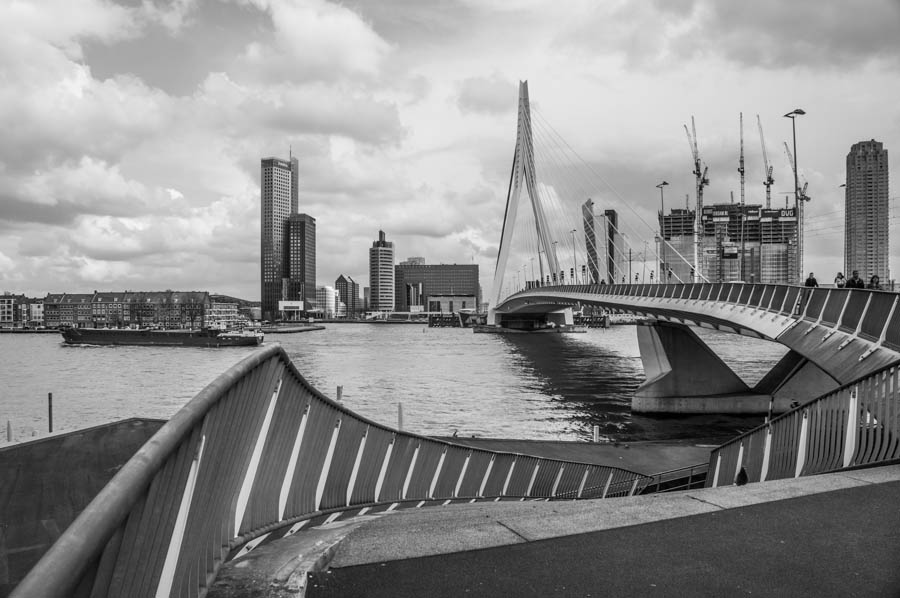 Luxembourg: There wasn't any particular reason why we were there. I think it was merely a yearning for a long train ride and the desire to avoid the Queens Day revelry in Amsterdam.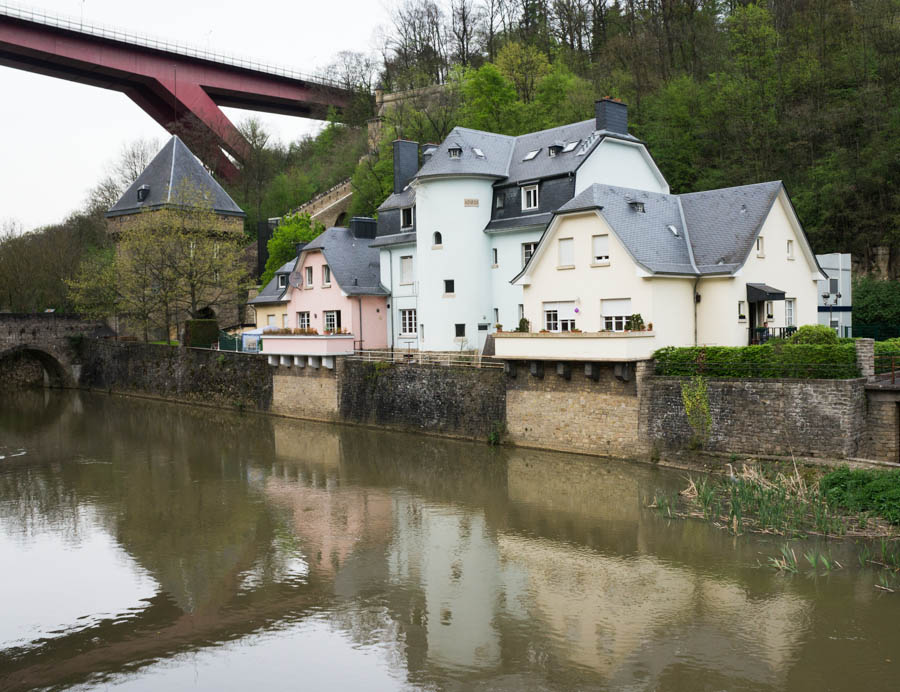 May
2012
Barcelona, Spain: We remember Barcelona for all the wrong reasons. This is the only time while travelling in Europe we came close to being mugged. It wasn't particularly late and it wasn't a narrow by-alley. We were in a residential locality to see one of the buildings designed by Gaudí when a person approached us to ask us for directions to the nearest metro station. We were barely done talking to him when two men came running to us from nowhere, showed us some sort of ID and asked us for our passports. Apparently, if we were talking to a stranger we were dealing in drugs or forged currency so these "plainclothes policemen" wanted to take a stock of our bags and wallets. We didn't have much cash on us and our Dutch IDs mustn't have looked very lucrative. After ensuring that we had nothing of significant value, the direction seeker and the "policemen" ran away. Although we came out unscathed - both physically and monetarily, the experience shook us to the core.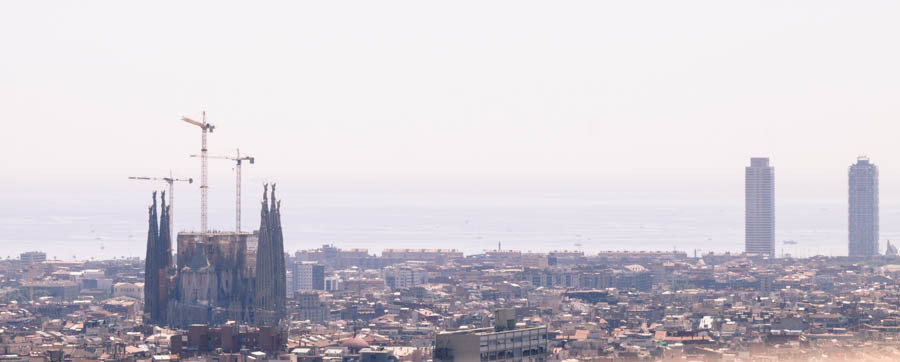 Jun
2012
Los Angeles, USA: LA can be many cities rolled into one and I've always found it a little overwhelming . Had it not been for a family get-together, would have given it a miss.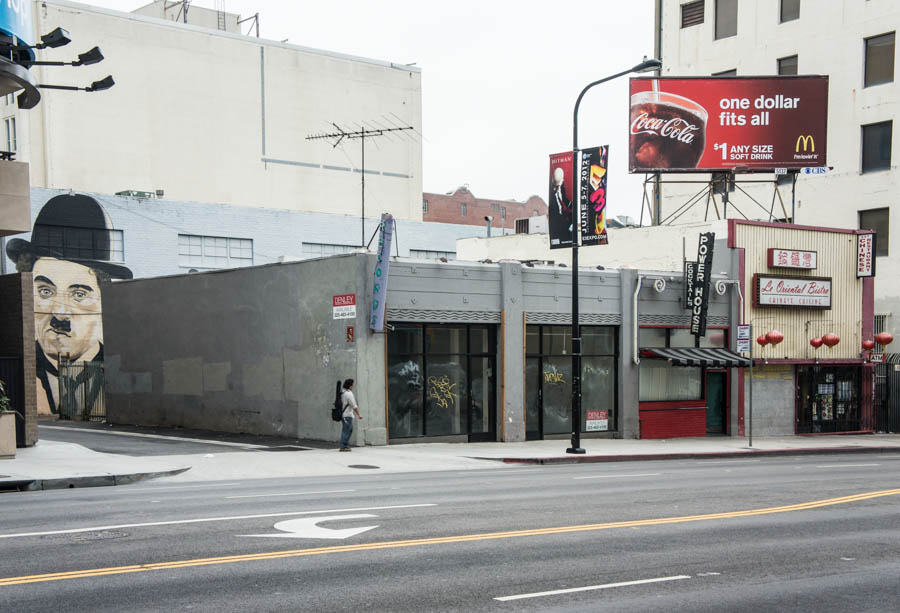 Seattle, USA: Seattle is my favourite city in the US (it used to be my favourite in the world, but that slot now belongs to Amsterdam). The Fremont summer solstice parade and a day spent hiking near Mt. Rainer with friends were the major highlights of the trip. On the last day of our trip, we did a very touristy thing - we went to the 73rd floor observation deck of Columbia Tower (probably the highest I've ever been outside of an airplane):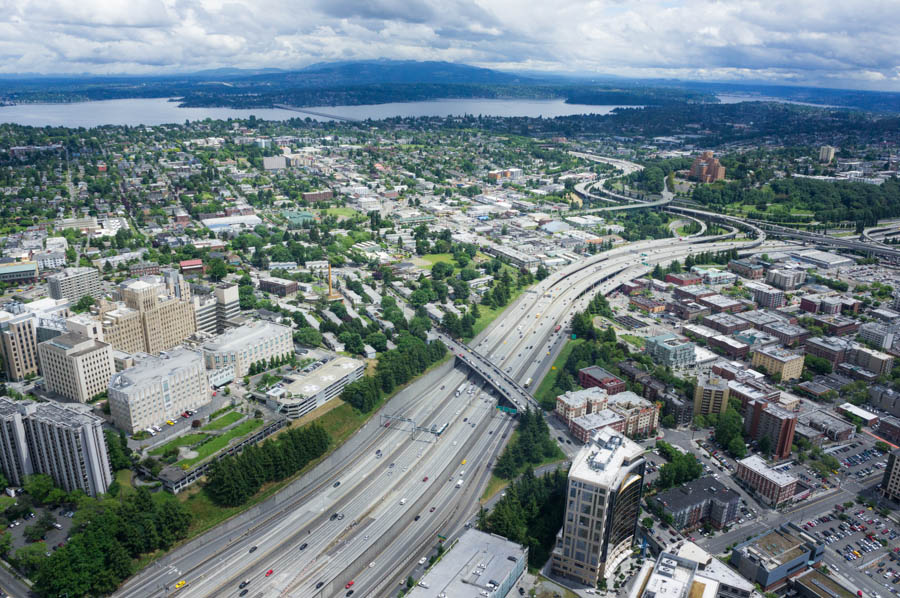 July
2012
Antwerp, Belgium: The Dutch National Rail (Nationale Spoorwegen, conveniently abbreviated to NS), offers deeply discounted tickets from time to time. We took on one such offer for a trip to Antwerp. We didn't know this while buying the tickets, but we had chosen one of the coldest, rainiest day of the season for our visit. Fortunately, the tickets also included a voucher for two for apple cake and coffee at an old, picturesque restaurant called De Groote Witte Arend (The Great White Eagle). Unfortunately I had forgotten the printout of the voucher at home. We were fully prepared to pay for our coffee but the waiter, upon learning the story of the forgotten voucher, generously offered the wifi at the restaurant so that I could retrieve and email them the voucher from my phone. Also, Antwerp train station is the prettiest station we've been to in Europe.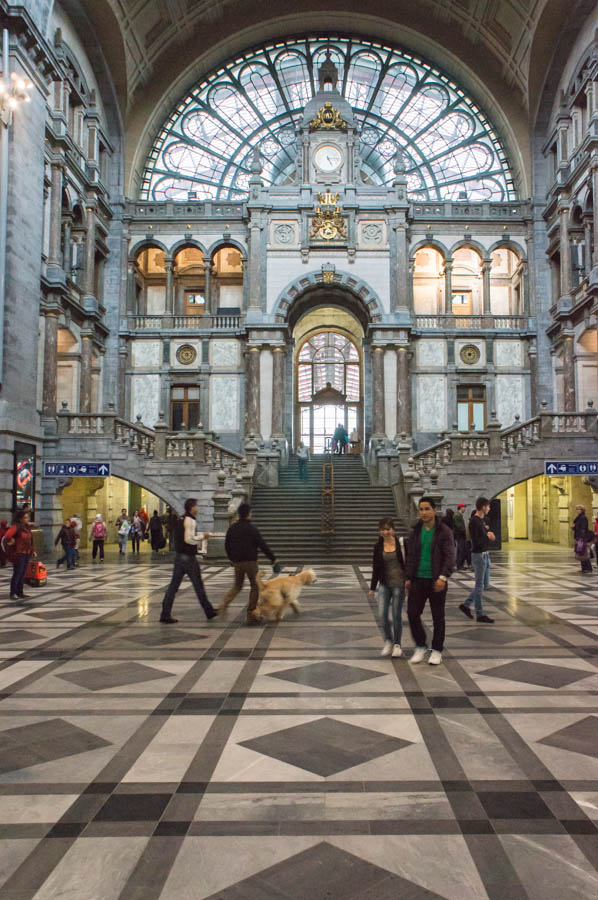 August
2012
Basel - Lucerne - Interlaken - Bern - Zurich - Geneva, Switzerland: Our "big" vacation this year. We had never thought we'd go to Switzerland and complain about it being too hot and yet this is precisely what we ended up doing. The view of distant, snow-capped mountains makes the heat seem much worse. The only time we felt cold was during a visit to Mt. Titlis in Engelberg. The way back from there was supposed to be a gentle downhill trek but somewhere we lost our way and spent 4 hours coming down a rugged trail we simply weren't prepared for (I was nursing a barely-healed knee from a recent fall from the bicycle and the wife had a dodgy foot which the doc had advised resting). But the scenery was beautiful and kept us going.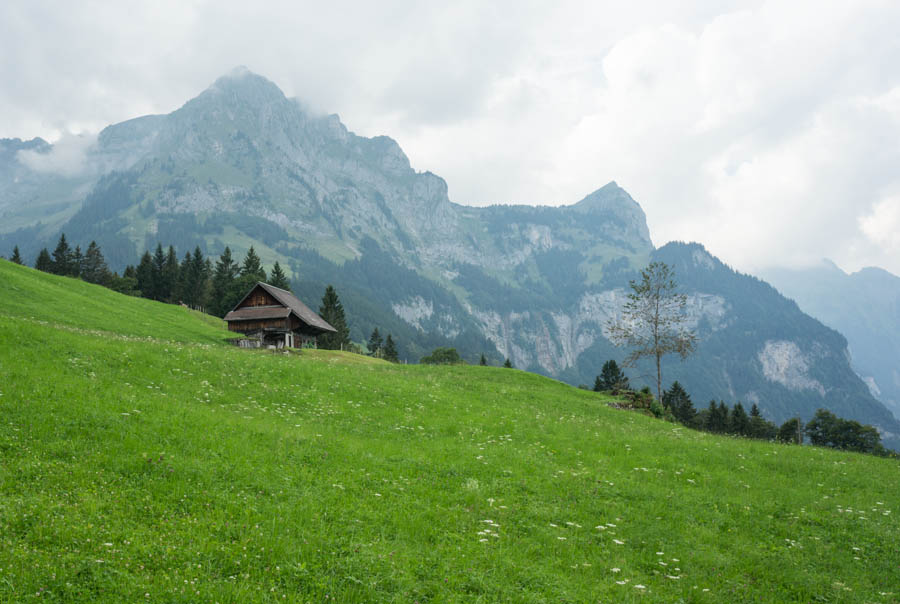 September
2012
Paris, France: We had been to Paris last year, but something about it keeps drawing us back. The wife thinks it's simply the dosas at the Sarvana Bhawan at Gare Du Nord that get us there.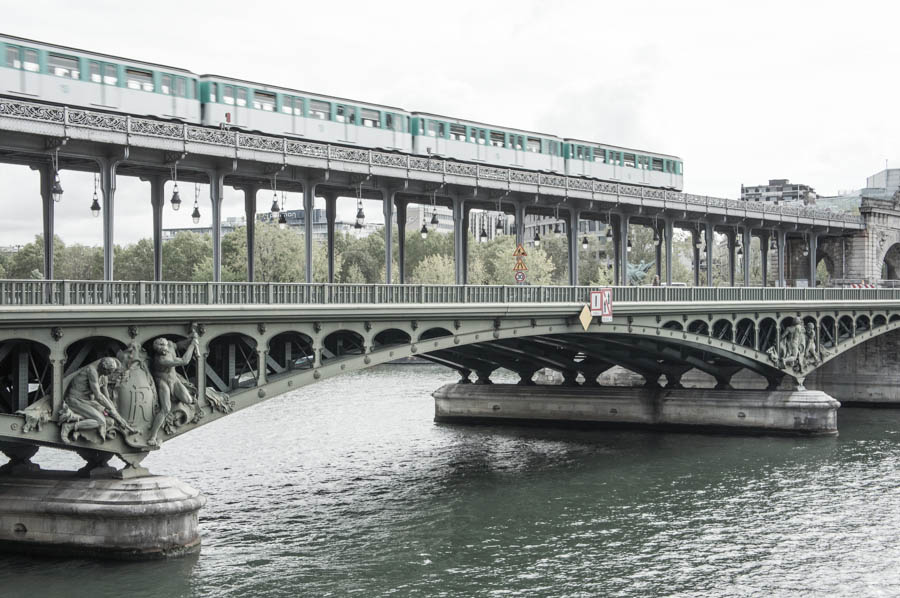 October
2012
Amsterdam, The Netherlands: We stayed put at home in October. The winter this year has been taking its own sweet time to set in and the trees put on a brilliant show for the Fall.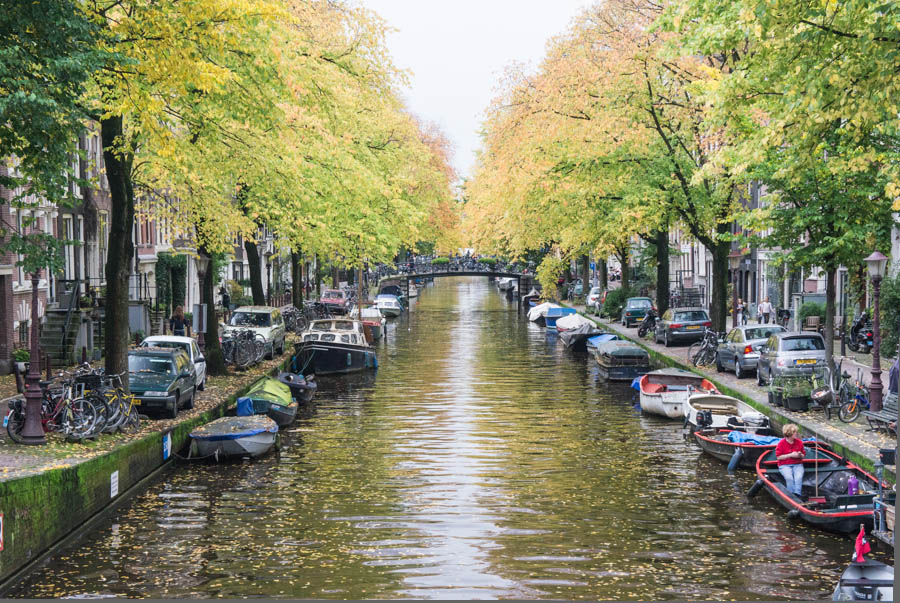 November
2012
Warsaw, Krakow, Poland: Work kept me at home again in November but the wife had a jolly time in Warsaw and Krakow. She has done all the homework and promises to play my guide next year.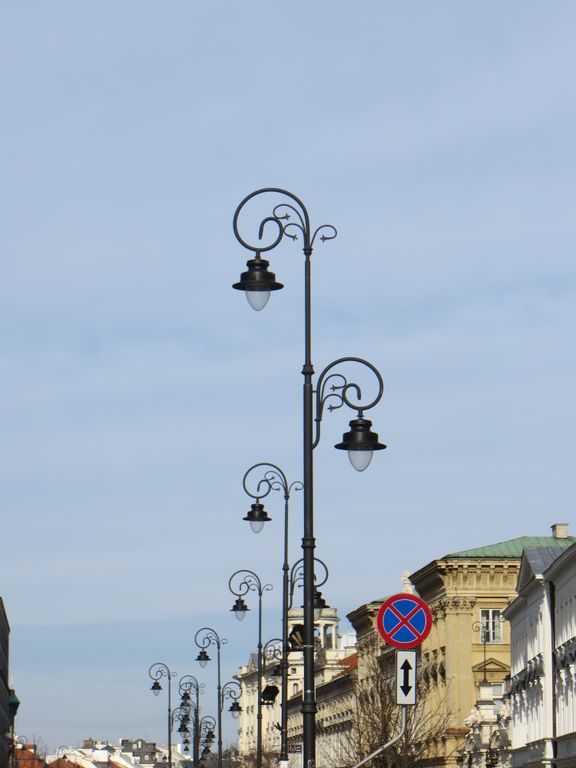 December
2012
Berlin, Germany: Christmas in Amsterdam is a slightly drab affair so we packed our bags and went to Berlin to enjoy the countless Christmas markets and all the food and glühwein that goes with them. We were struggling just a little with temperatures of around -4ºC during the first two days of our trip but it didn't seem to affect the general festive atmosphere around us. But on Christmas eve, just as the weather turned a corner, practically the entire city shut down. Fortunately, thanks to google maps, we managed to locate a small Thai restaurant near our hotel which was being run by a single person who took turns playing waiter, chef and cashier. For all of 15€ we had a delicious, hot meal that we'll remember as much for the taste as for the setting.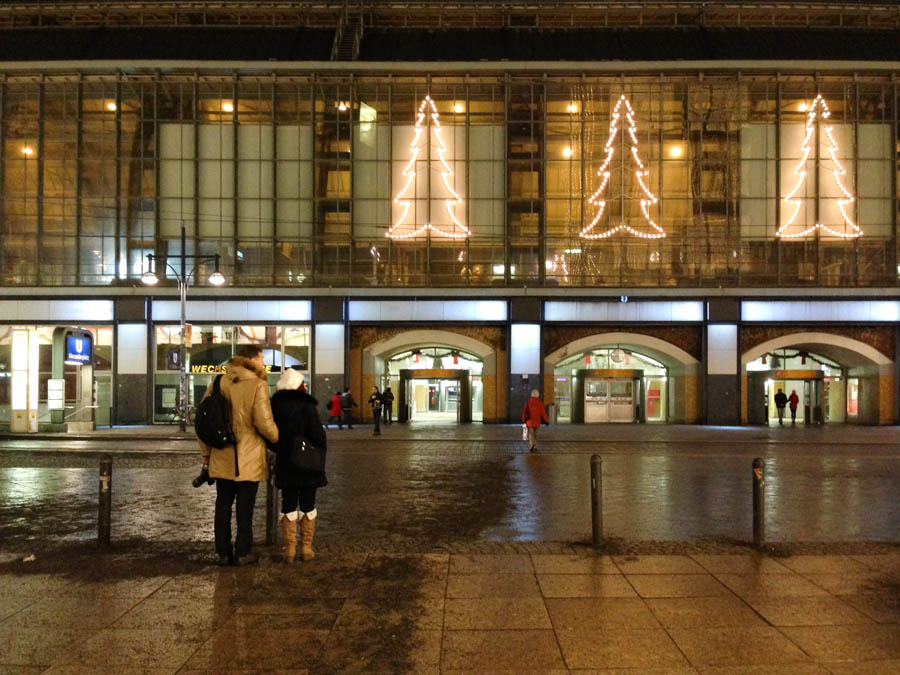 ---
Date
December 31, 2012
---
---