Postcards from New York City
On a visit to New York City a few weeks ago, we took a boat tour in the Hudson river with our friends. The tour offered wonderful views of the city's skyline. To help us all make sense of the unfolding vistas, the boat included a tour guide. His commentary placed extra emphasis on America's acts of maritime valour and the various naval vessels currently docked at the port. We were also regaled with anecdotes from the emergency plane landing of 2009. Perhaps because we were visiting during the Memorial Day weekend, everything seemed to be tinged with a patriotic fervor.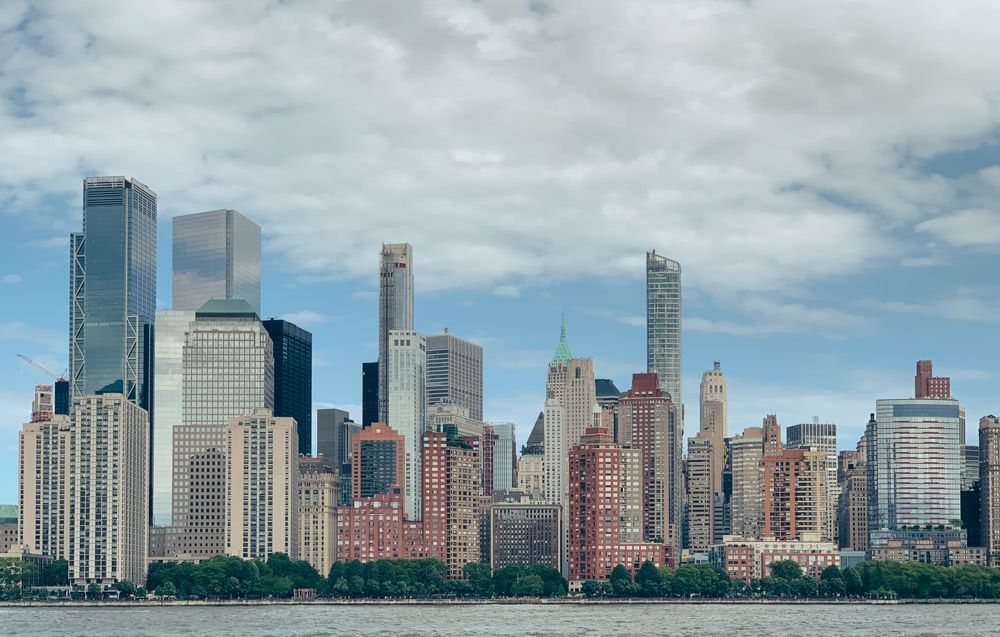 New York City Skyline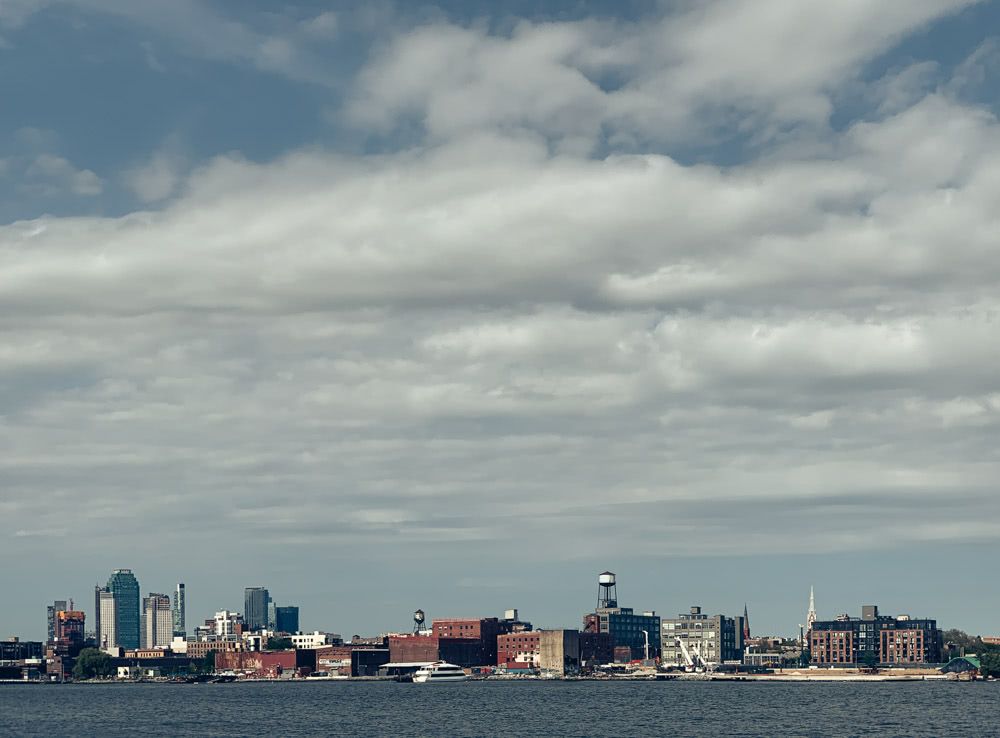 New York City Skyline
The tour eventually takes you to the Statue of Liberty where the boat lingers in the waters for a few minutes to allow everyone to take selfies with the iconic landmark. From there it turns back.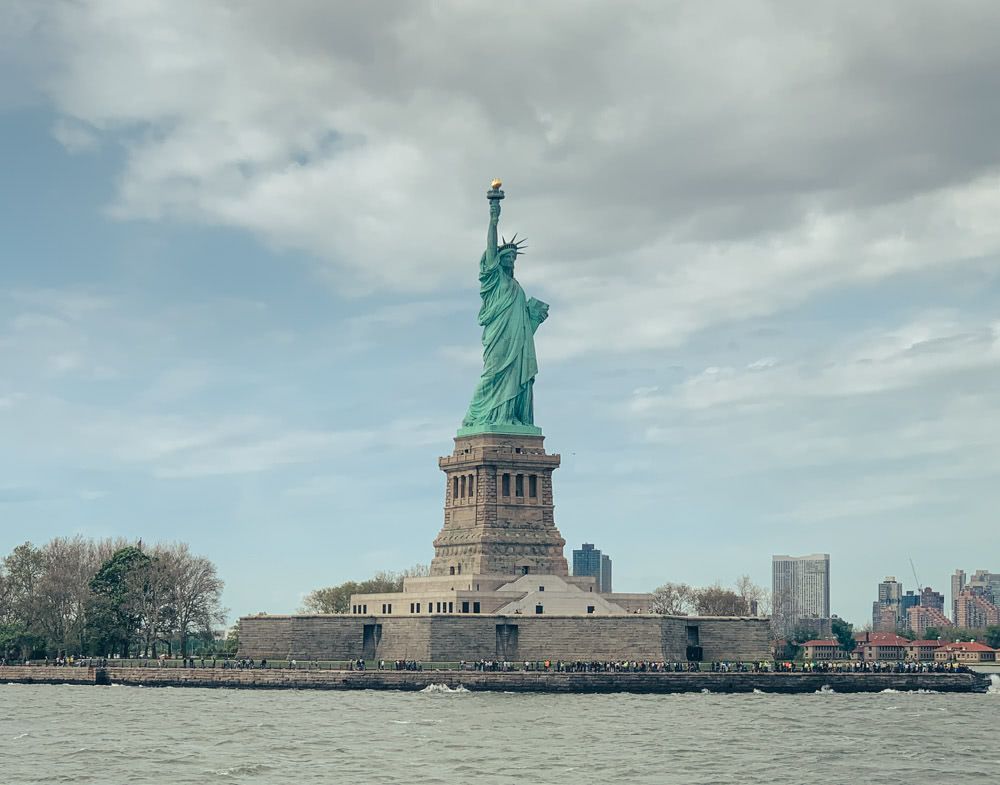 The Statue of Liberty
---
Date
July 20, 2019
---
---