Stocking up on books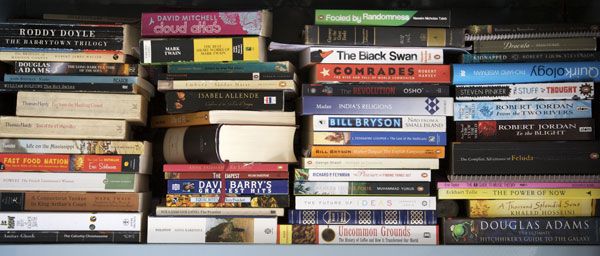 Stocking up on books 1
This is a great time to stock up on books for the rest of the year. The Strand Book Festival is on at the Chinnaswamy Stadium till 28th Dec. Their selection of books is a bit hotchpotch and somewhat esoteric. I would go there for random surfing or for discovering something new and unexpected but not to buy a book I've been looking to pick for a long time.
Landmark (I speak for the branch in the Forum mall) is also offering a good discount on books these days - provided you pick one from a big pile of books earmarked for festival sale.
If you miss the bus, there is always Blossom on Church Street for year long discounts.
Now as far as online presence goes, none of these shops have anything decent to offer. Botched up software (the last time I visited strandbookstall.com, they claimed that I had 261 items worth Rs. 92636.00 in my shopping cart!) and poor service (ladmarkonnet offers 30-45 days of shipping time on most of their titles) make sure I keep my credit card in my wallet.
I recently discovered (flipkart.com)[http://www.flipkart.com/], and the one time I've ordered a book off them, I've been delighted. They seem to be the 'small guys' who care about books and customers. The best part - they offer free shipping on all books! Worth a shot.
p.s. Directions to the Strand Book Festival - if you are coming from St. Mark's Road go straight down Anil Kumble Circle and take a left from the Infantry Road crossing. Go down some 50-100 meters and you'll see an entry into the Chinnaswamy Stadium (gates 17 and 18 if I am not mistaken) where the book festival is.
p.p.s. I moved jobs and am now working at cricinfo.com. This means I've also been shopping for a lot of non-fiction: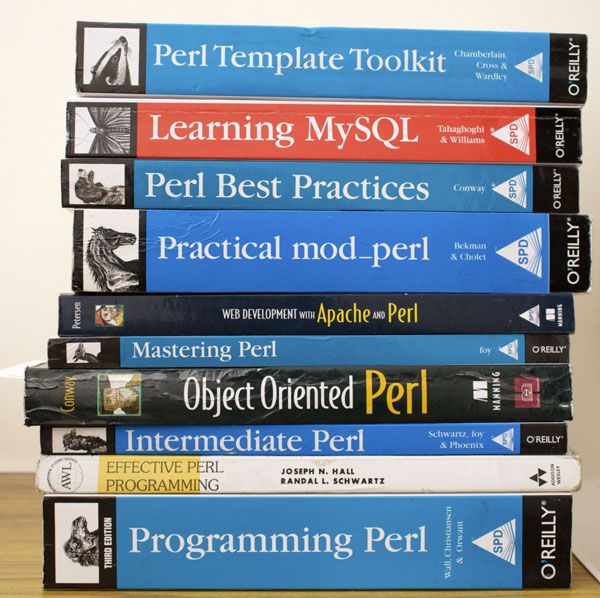 Stocking up on books 2
---
Date
December 27, 2008
---
---