The tiles around our bathroom drain are asymmetric: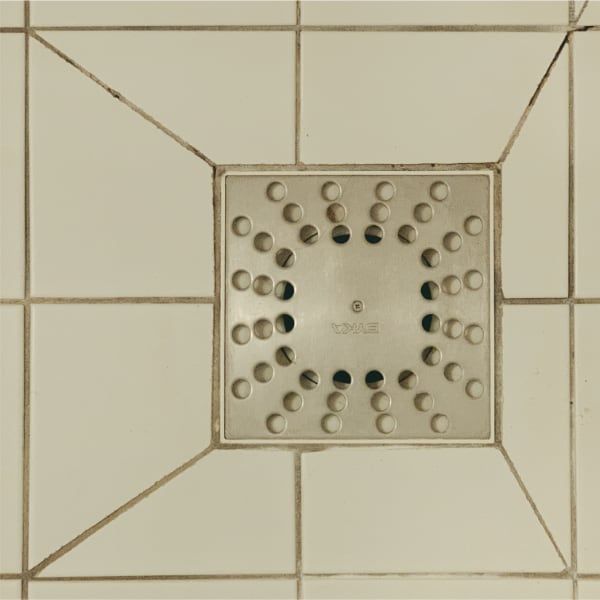 I am severely myopic but I don't bathe with my glasses on. So even though the edges are considerably smoothened out…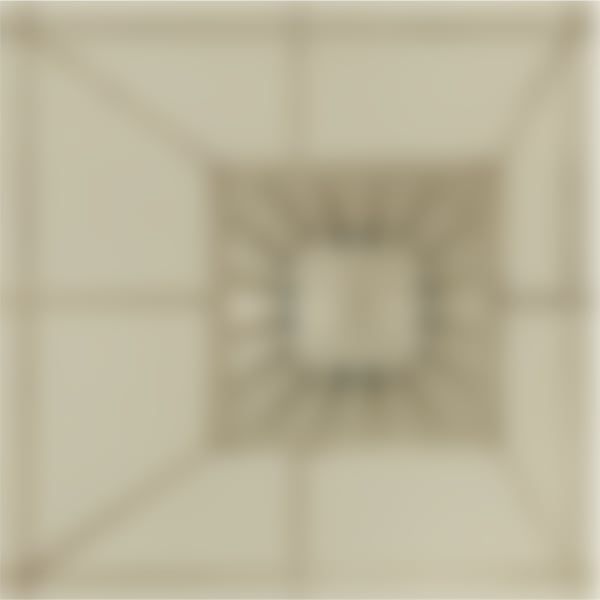 …I see enough to annoy me every day.
These days I mentally rotate this patch of drain cover and the tiles 90º counter clockwise, and imagine Base II from Contra overlaid.