The photos in the corridor
The corridor of our apartment floor would sometimes feels a bit gloomy. Except for a large black and white photograph - taken from the North Exit of the Amsterdam Centraal Station in the 60s - that hangs at the entrance of the corridor, the walls were bare. At the annual New Year's get together, the neighbours decided to remedy this by agreeing to put up some art. However, there was no consensus on what sort of art it should be. An enterprising neighbour asked everyone to email their pictures from around the general area of our apartment building and organised voting. Two of my pictures made the cut and now adorn the corridor walls.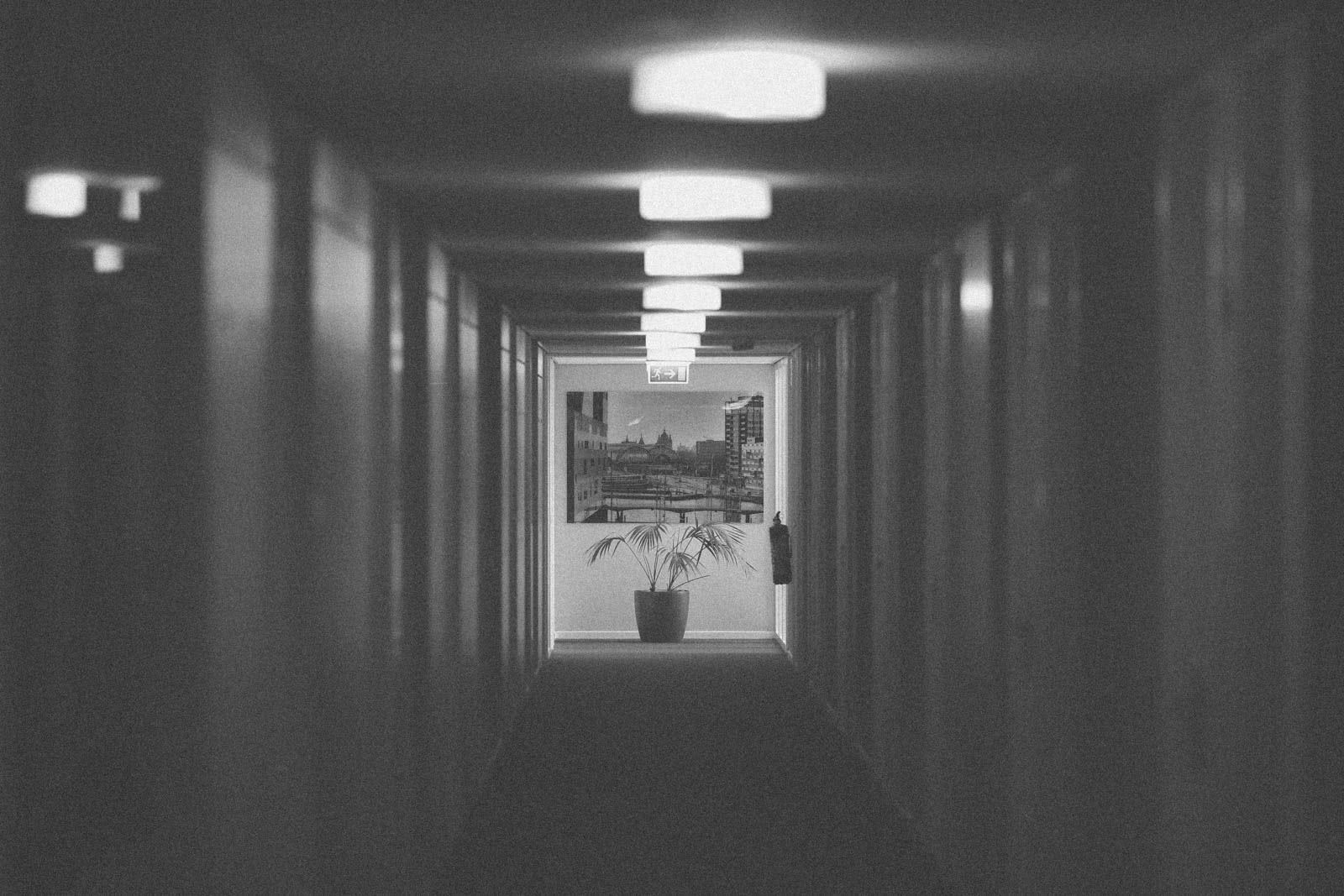 Corridor
The first one was taken during Sail 2015 - a rather unique event that happens every 5 years in Amsterdam during which thousands of ships visit the Ij lake. I am a bit surprised that I didn't post anything on this blog about it. Probably because we left for Iceland soon after and so that trip dominated my thoughts. I was sincerely hoping that this one would win just to be able to see how it'd look when printed on a large glass pane: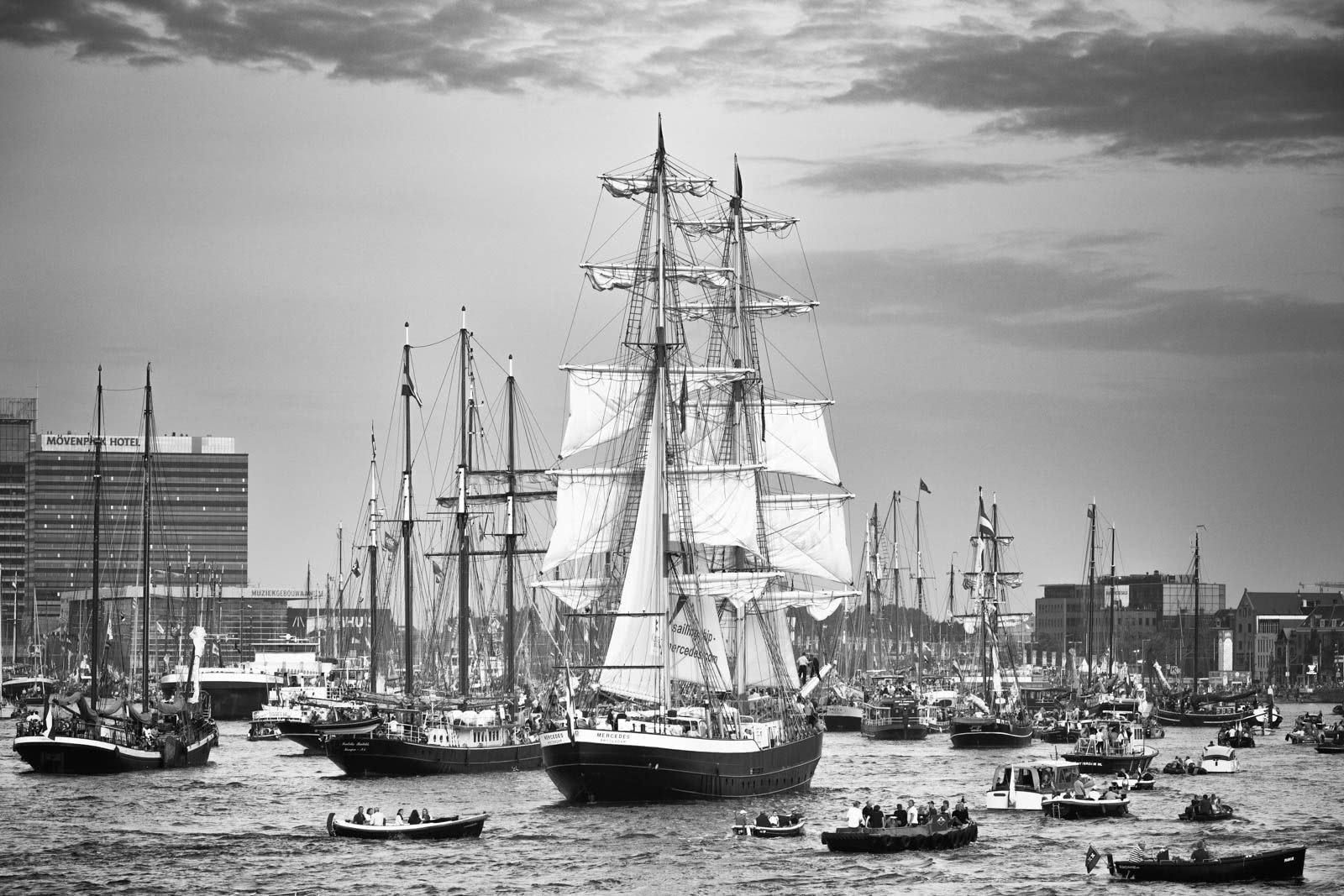 Winner 1
The second one was a somewhat lazy shot from our window and I wasn't sure if it'd make it but it seems to have struck a chord: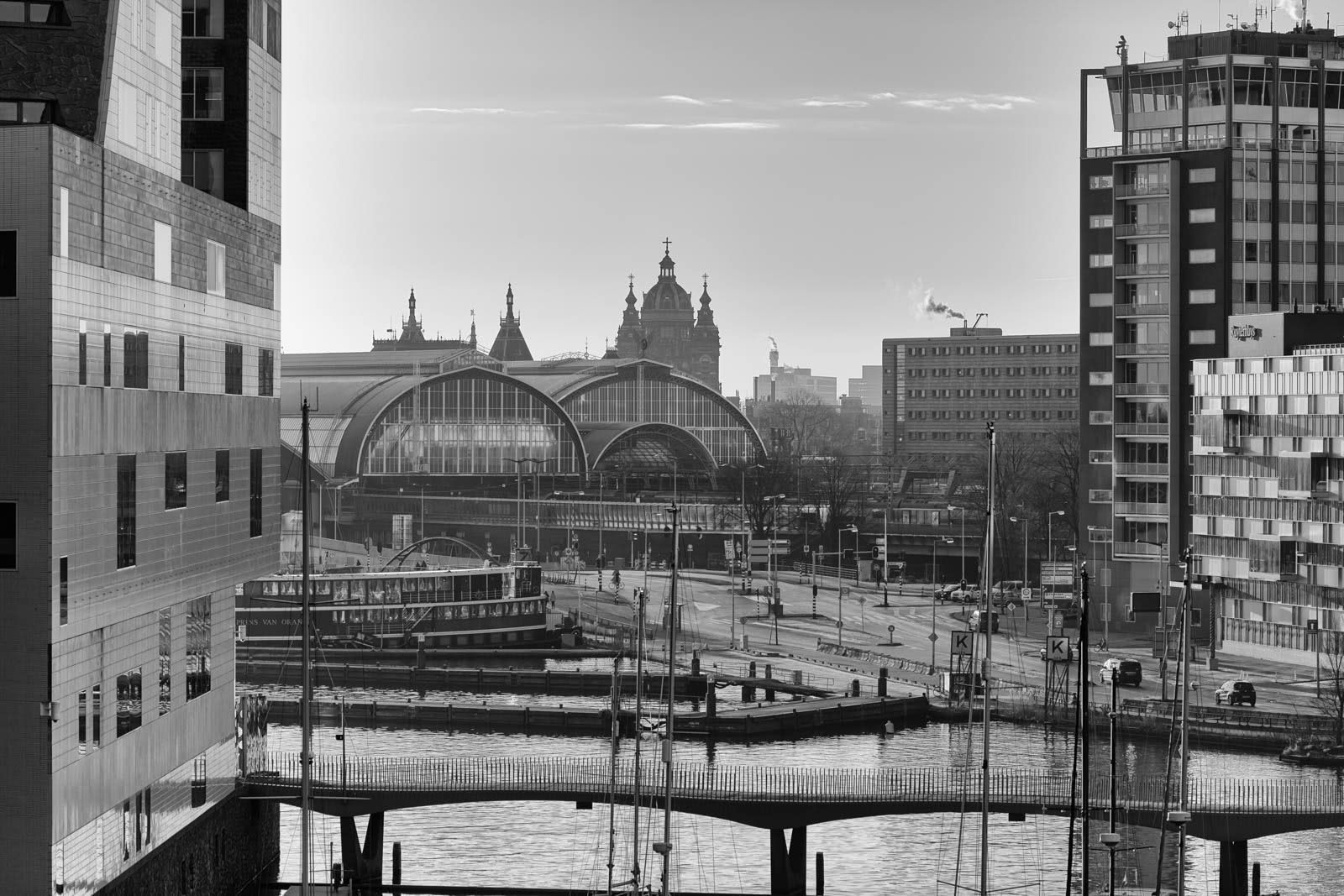 Winner 2
Heres a couple that I sent but didn't make it: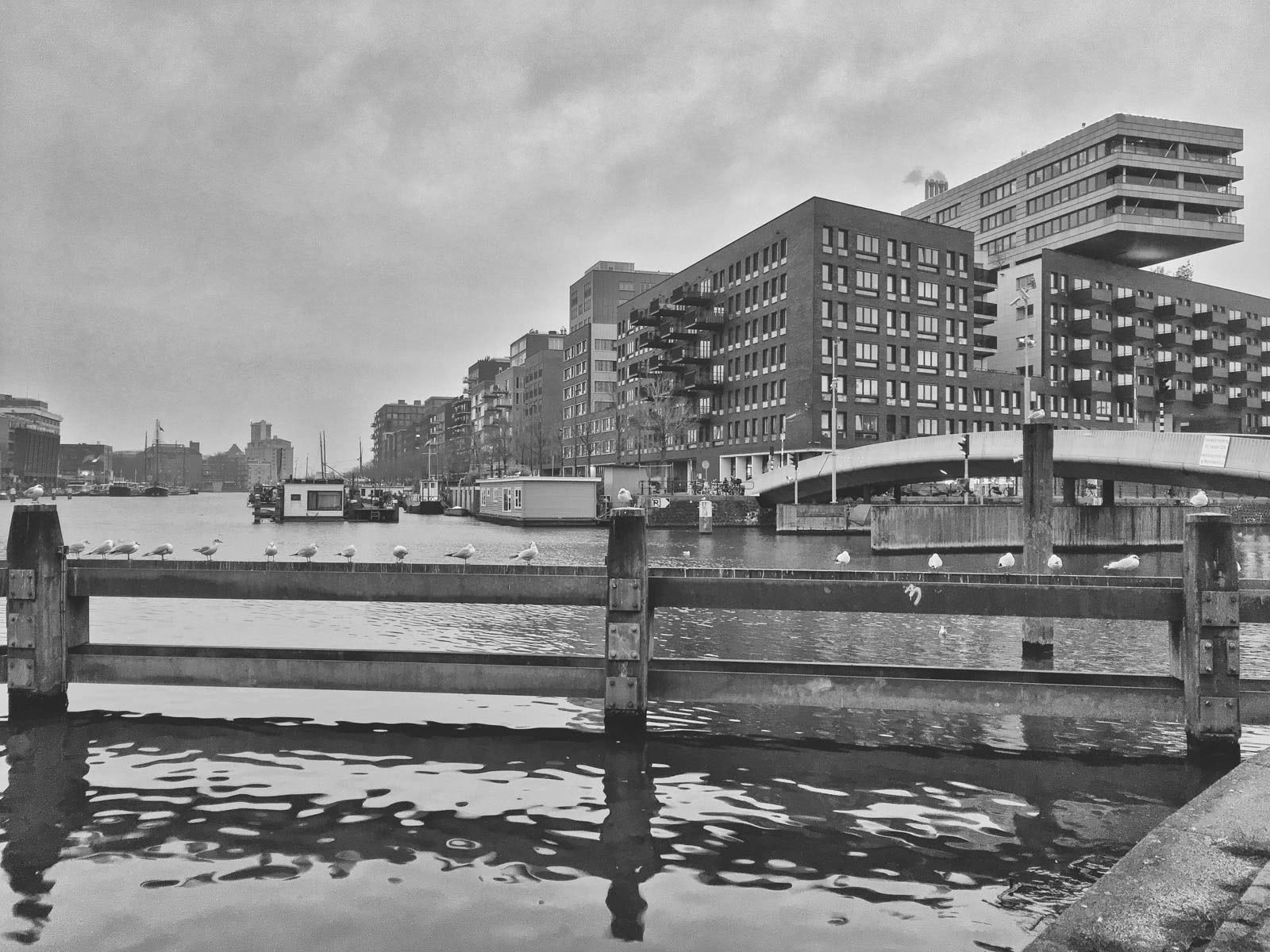 Nomination 1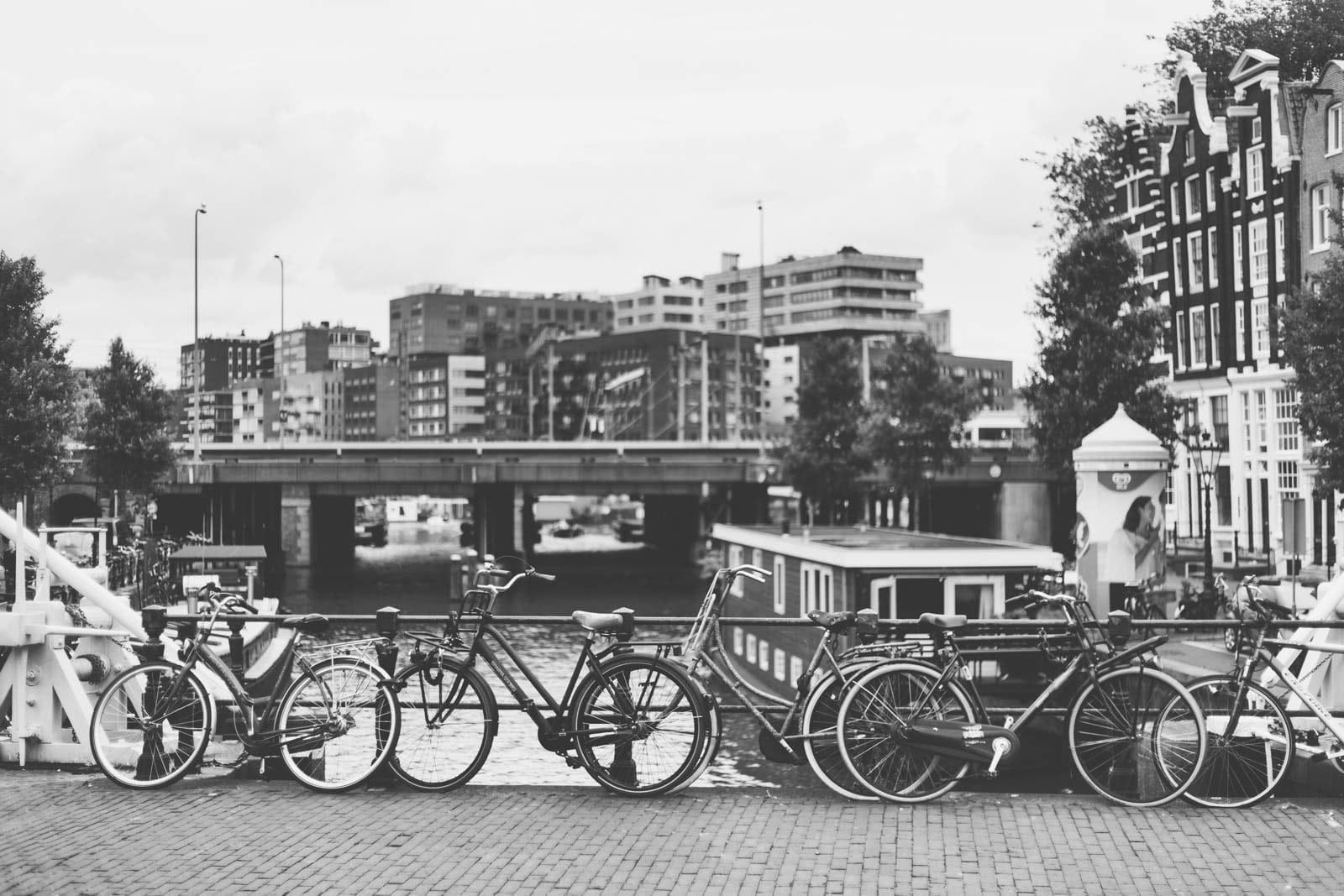 Nomination 2
And finally, here are ones I shortlisted but never sent because even by the standards of a small city like Amsterdam, they were stretching the definition of 'around the general area of our apartment' a bit: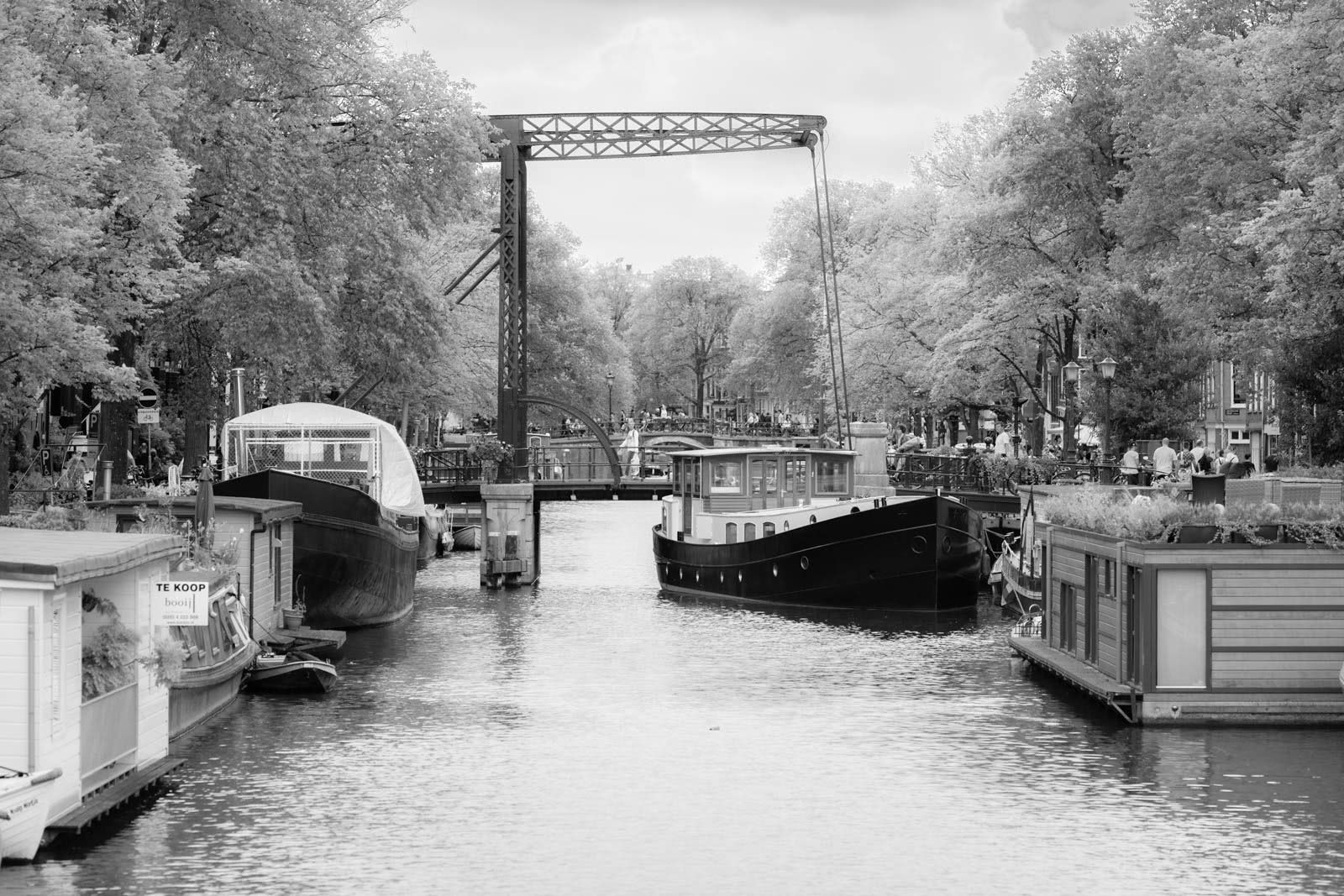 Shortlist 1
Shortlist 2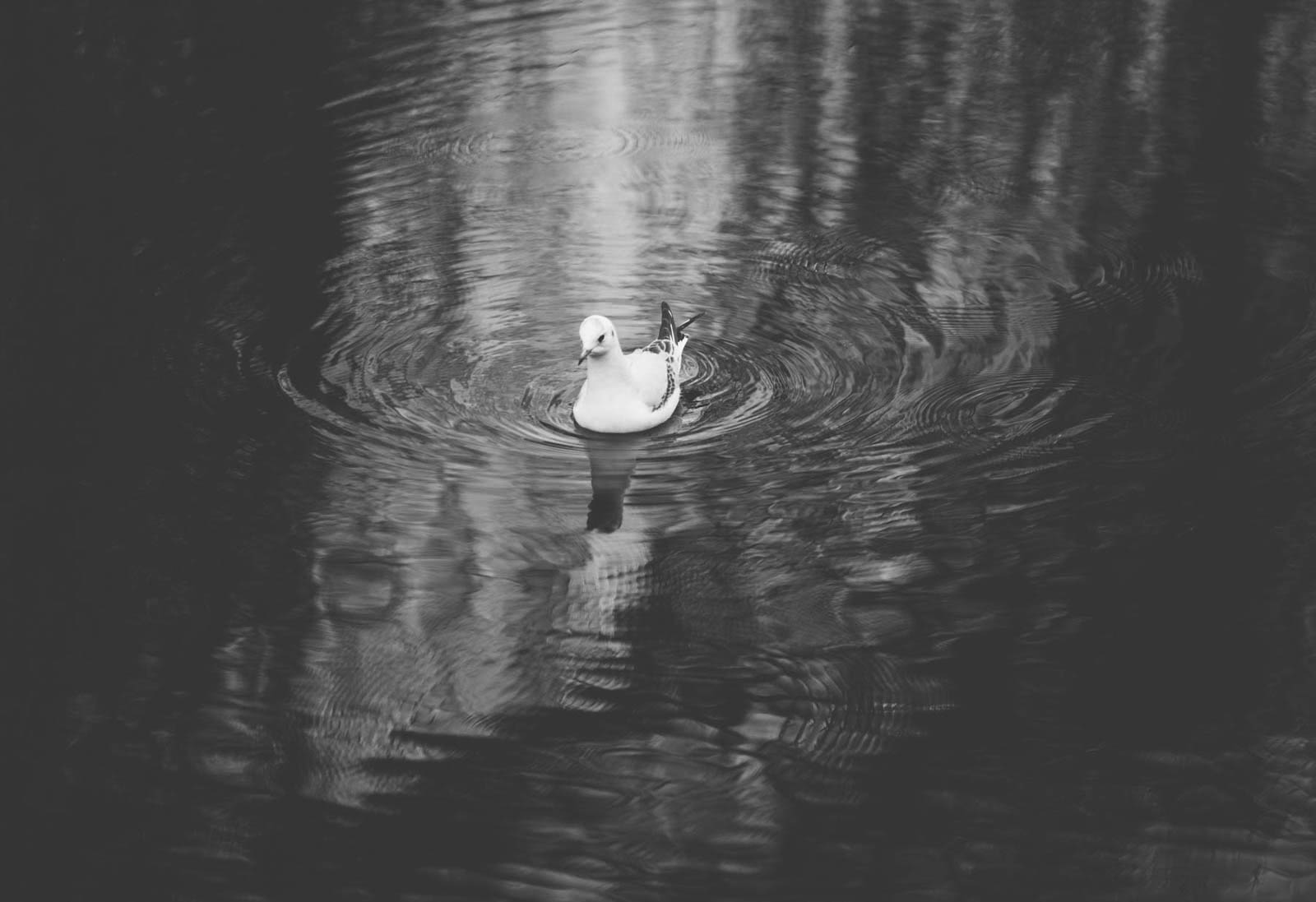 Shortlist 3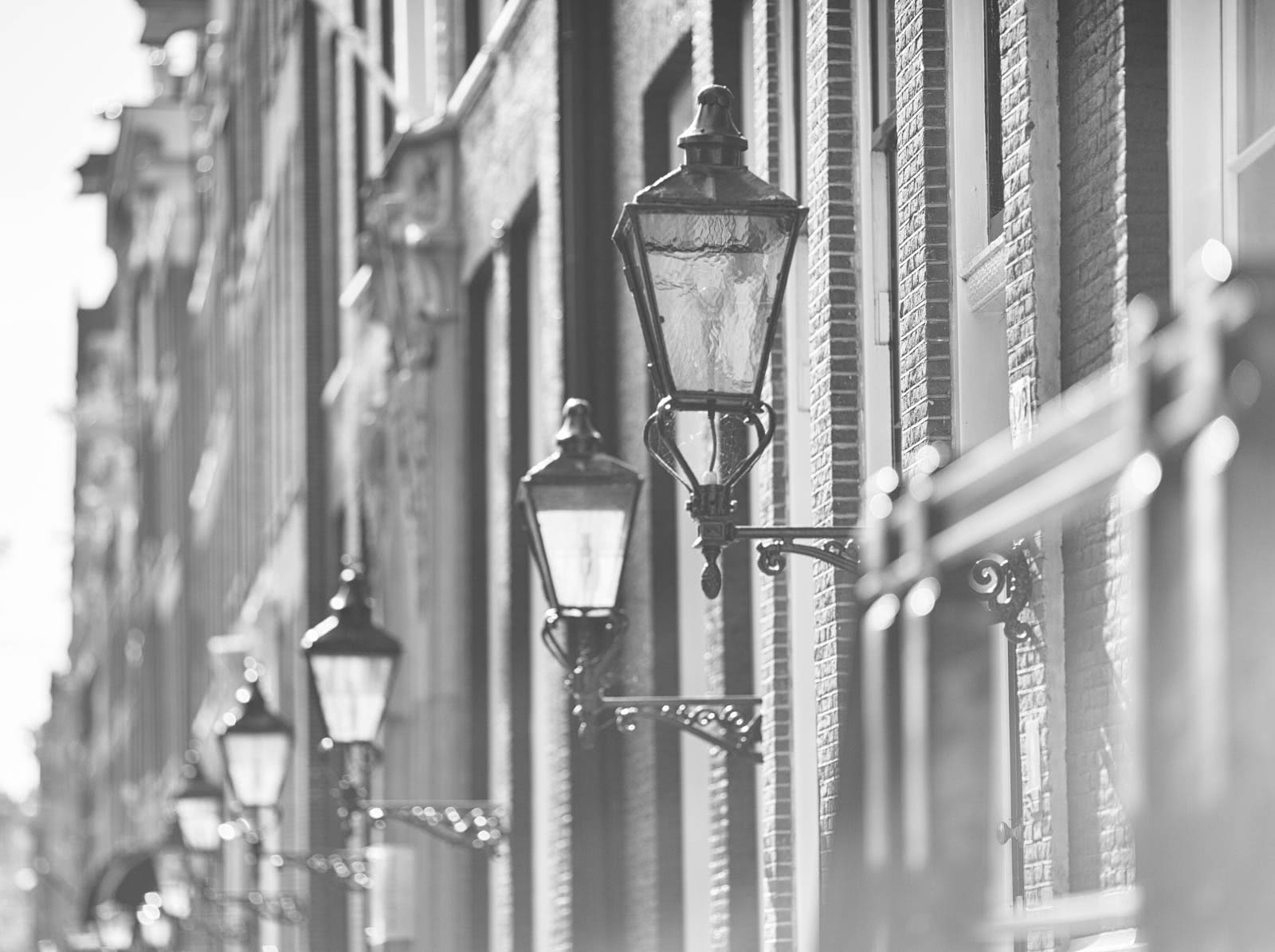 Shortlist 4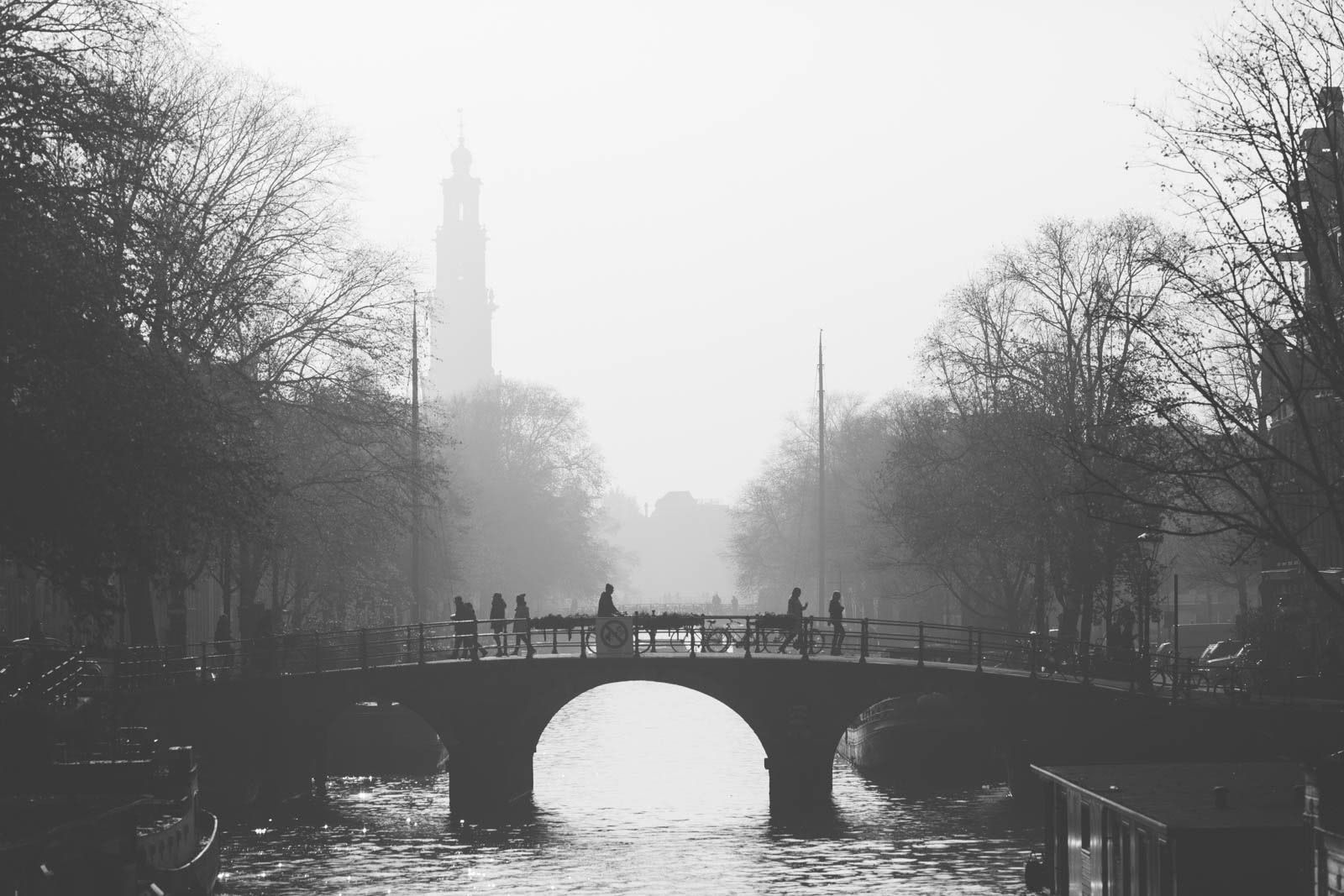 Shortlist 5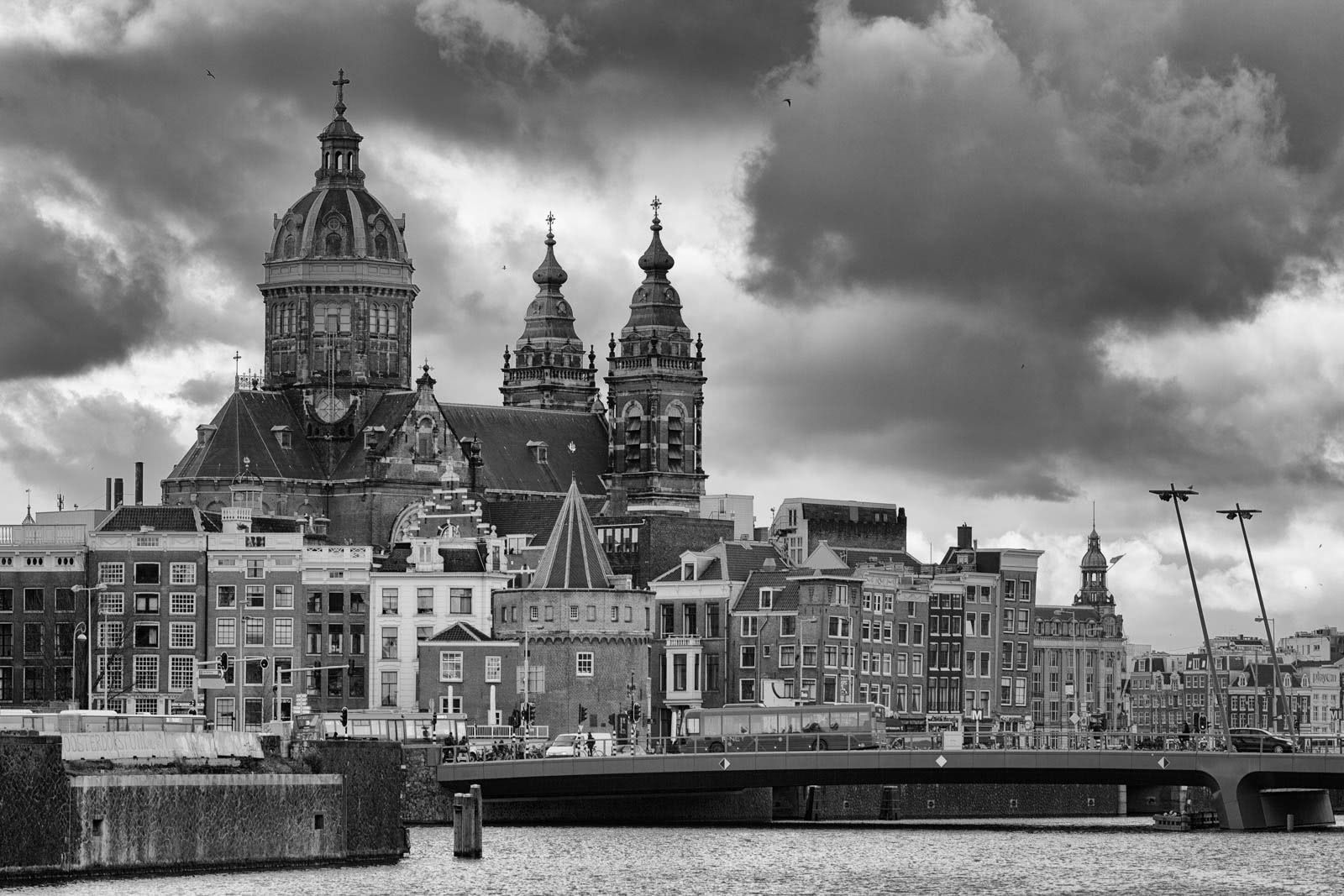 Shortlist 6
At some point in our lives, we'll leave this apartment but the photos will be left behind. Will they outlast my time on this planet as well?
---
Date
November 4, 2017
---
---