It's impossilbe to visit Porto and not notice the colourful, ceramic tile-adorned façades of houses there.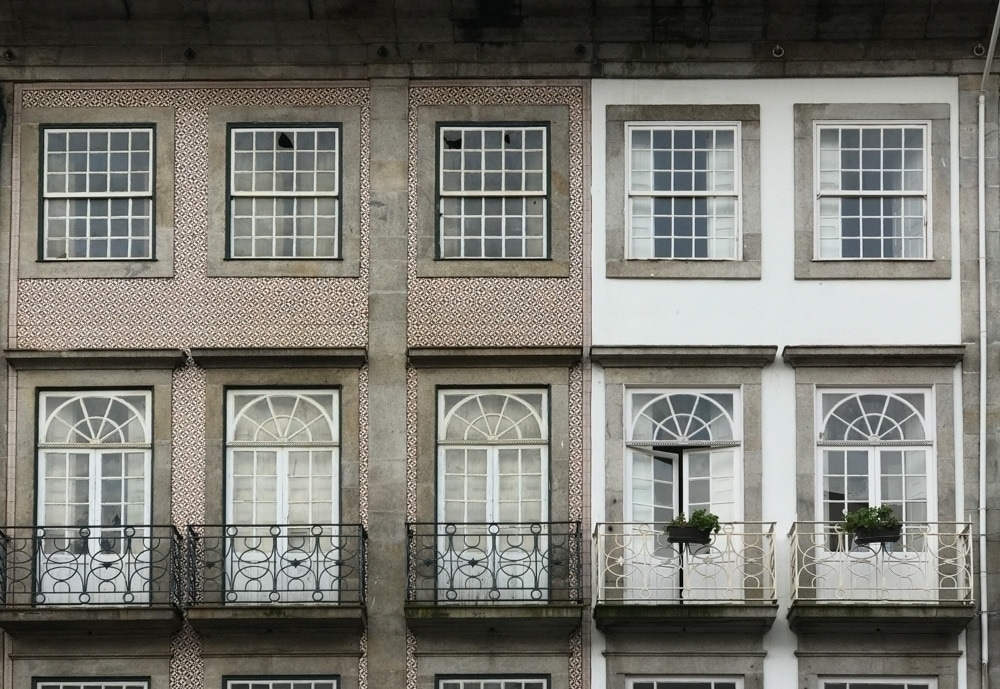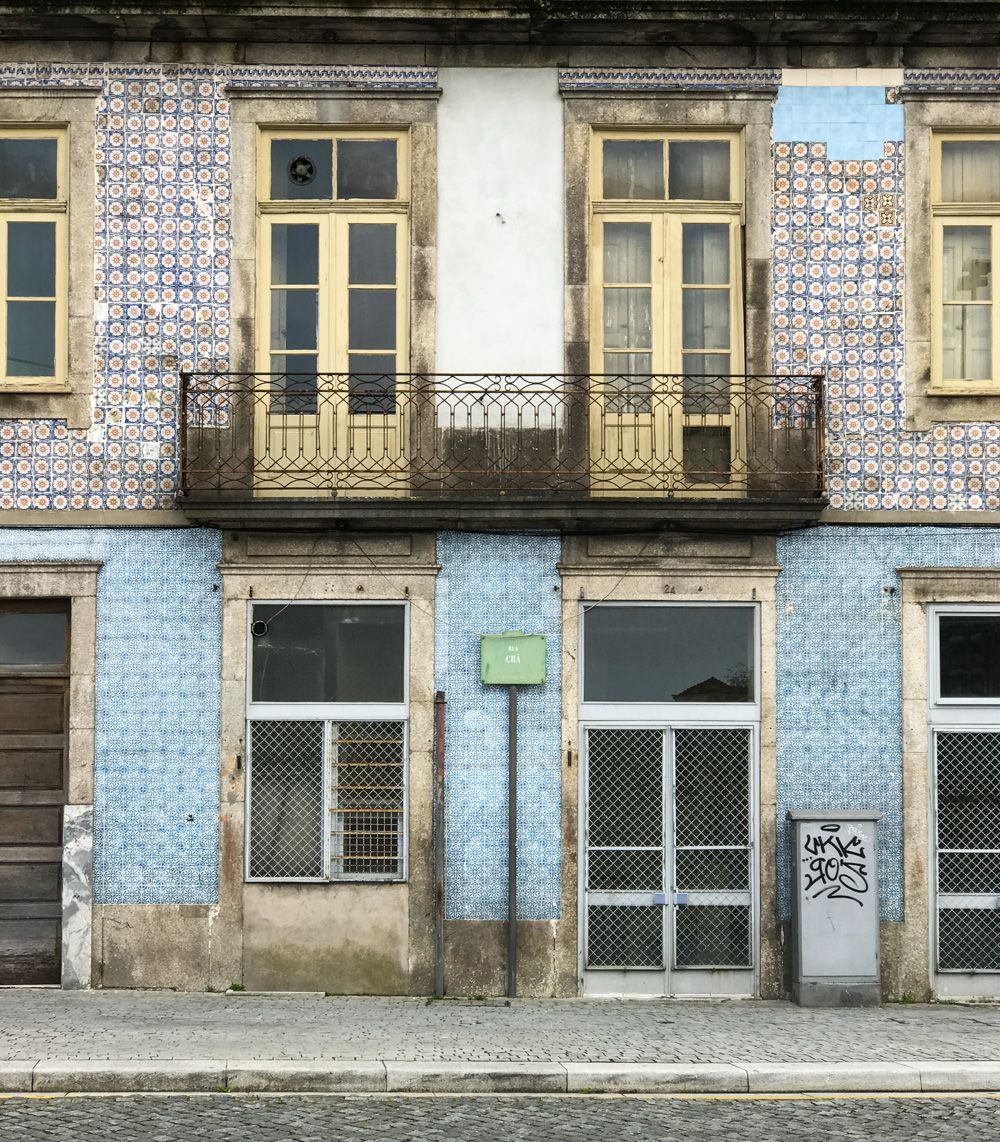 On our trip this week, I took pictures of many individual tiles: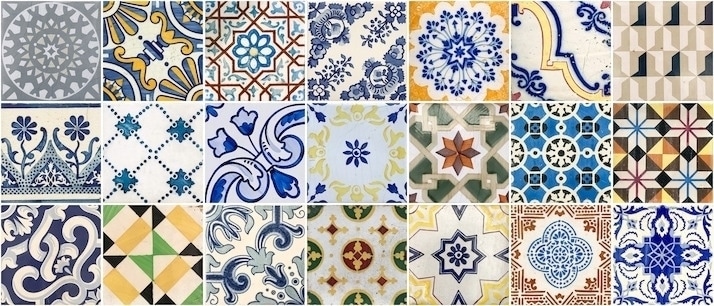 While there, I also wrote a program that'd take a tile and create a collage out of it. Most tiles can simply be placed next to each other left-to-right, top-to-bottom to create a stunning pattern: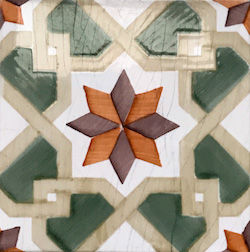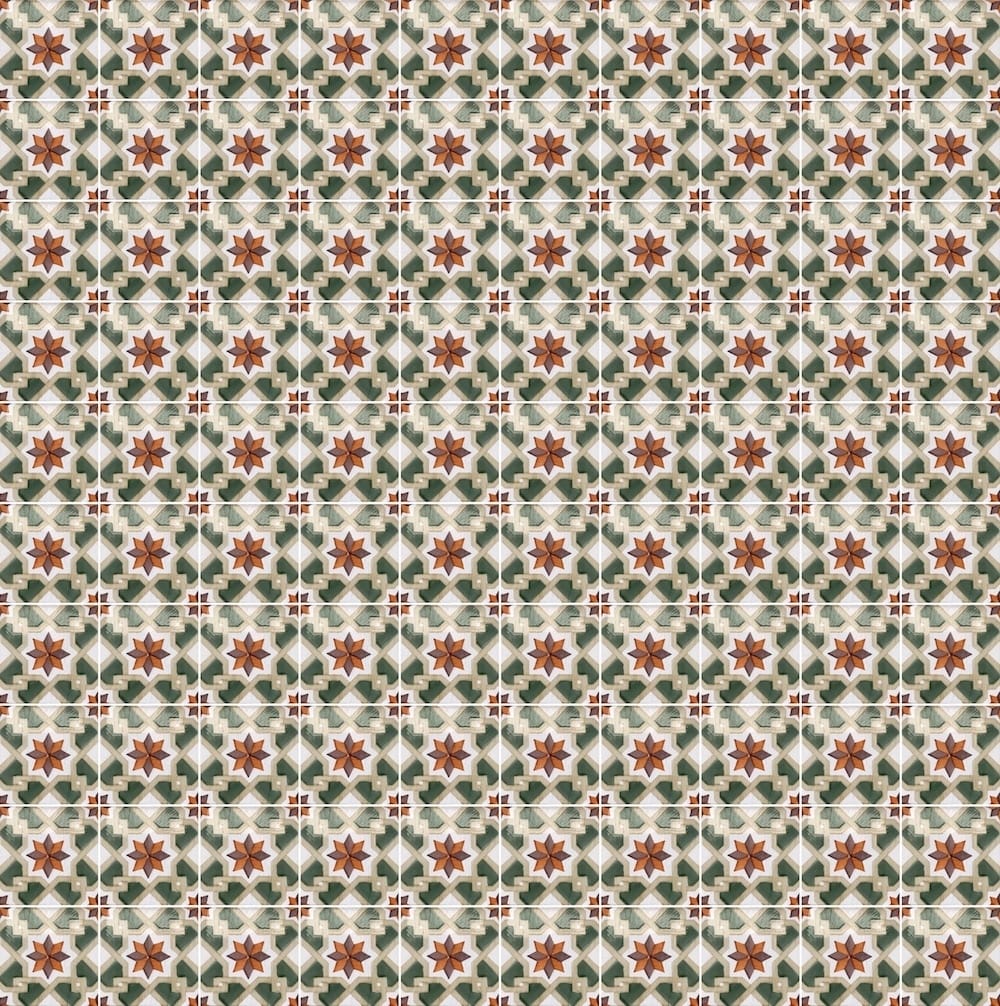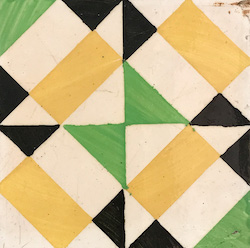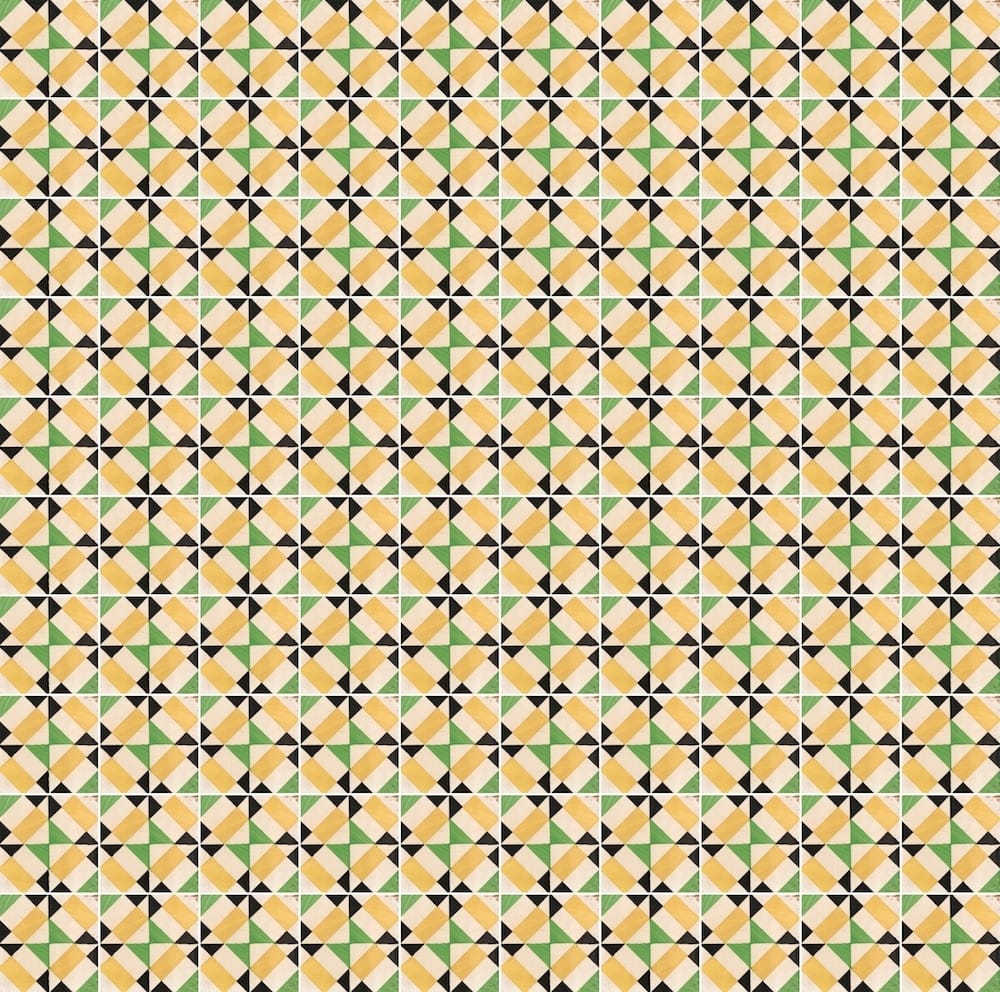 Others look rather plain or wrong when you do only that. The wife drew my attention to the fact that some tiles were part of a set of four and needed to be mirrored along x and y-axis before being put together. And indeed, doing that reveals patterns that, at least to me, seem imbued with a mystical grandeur: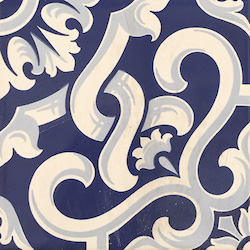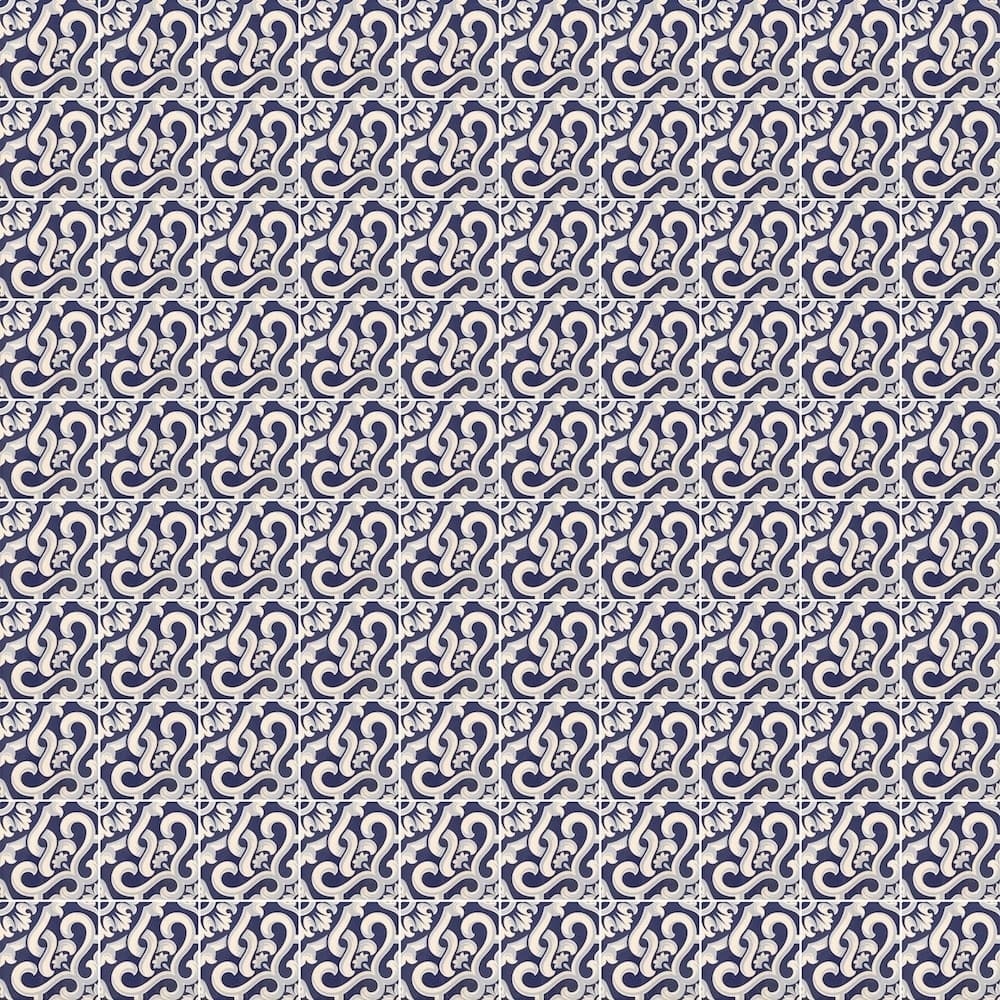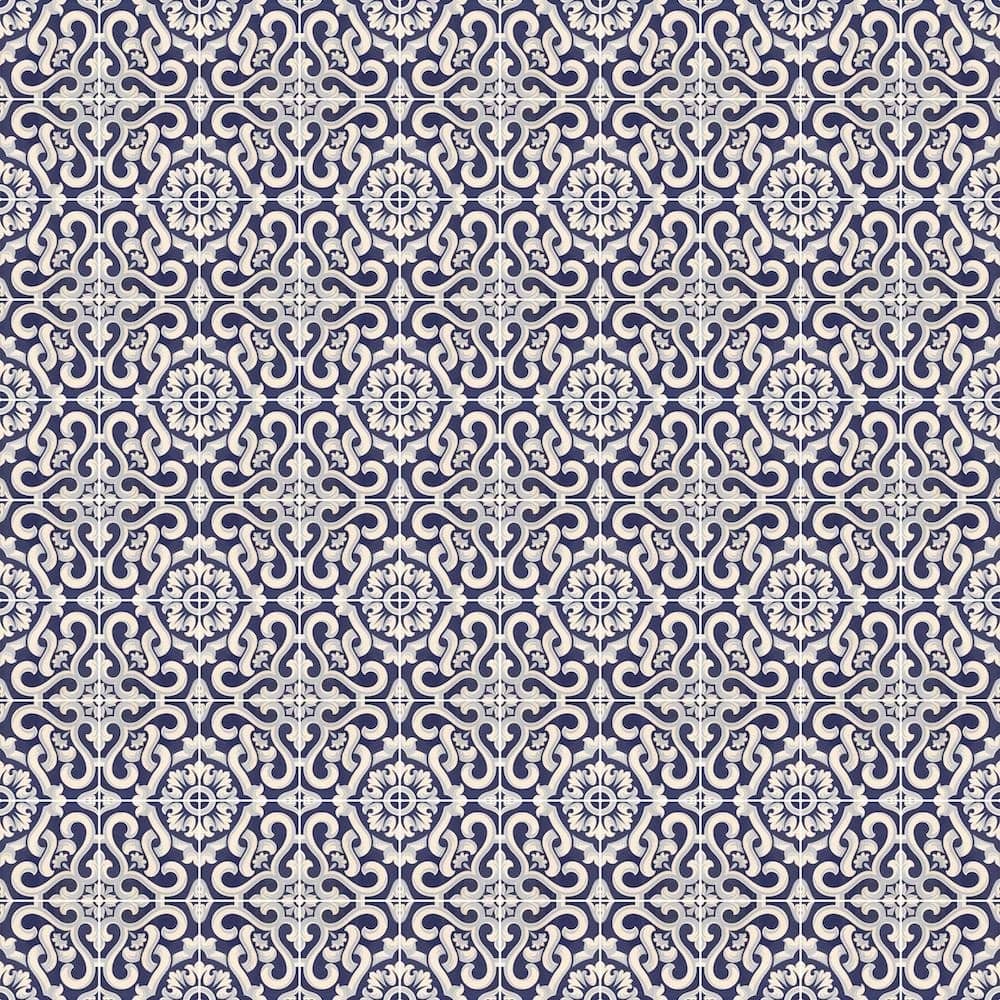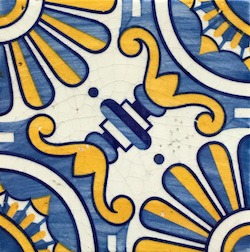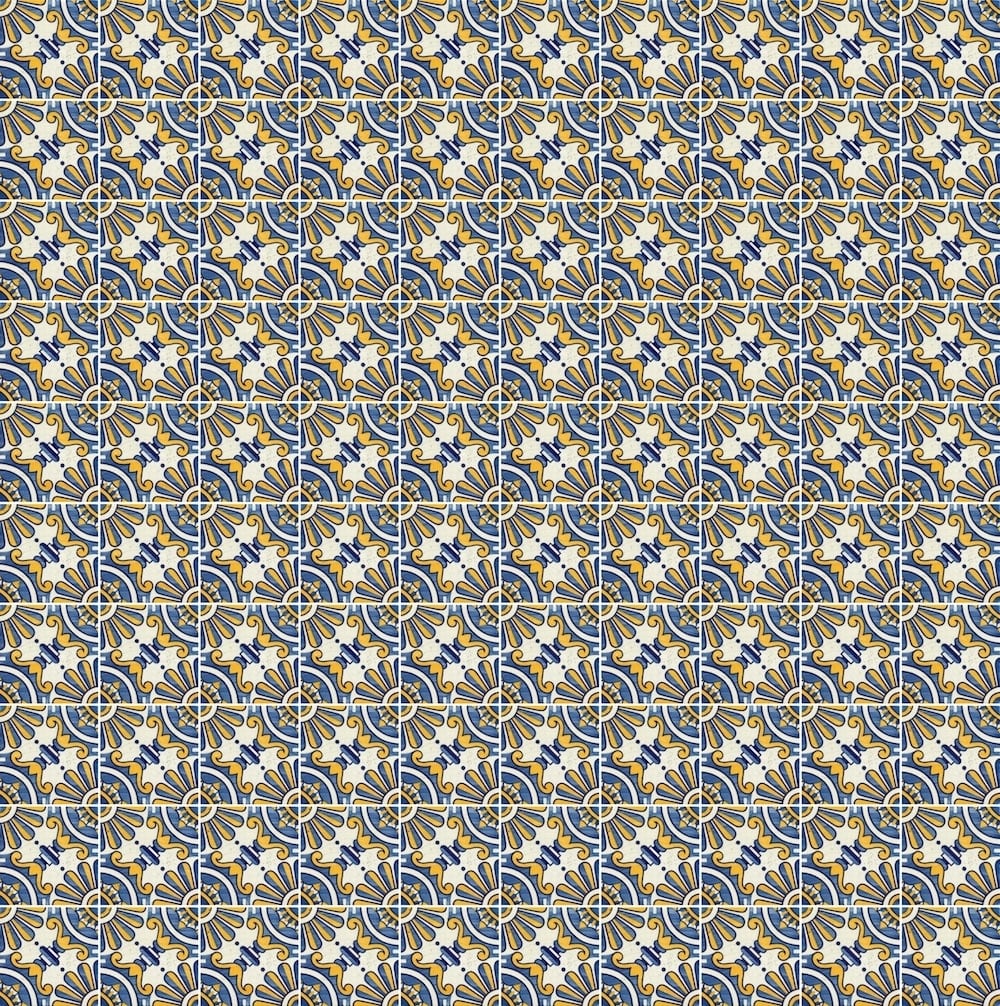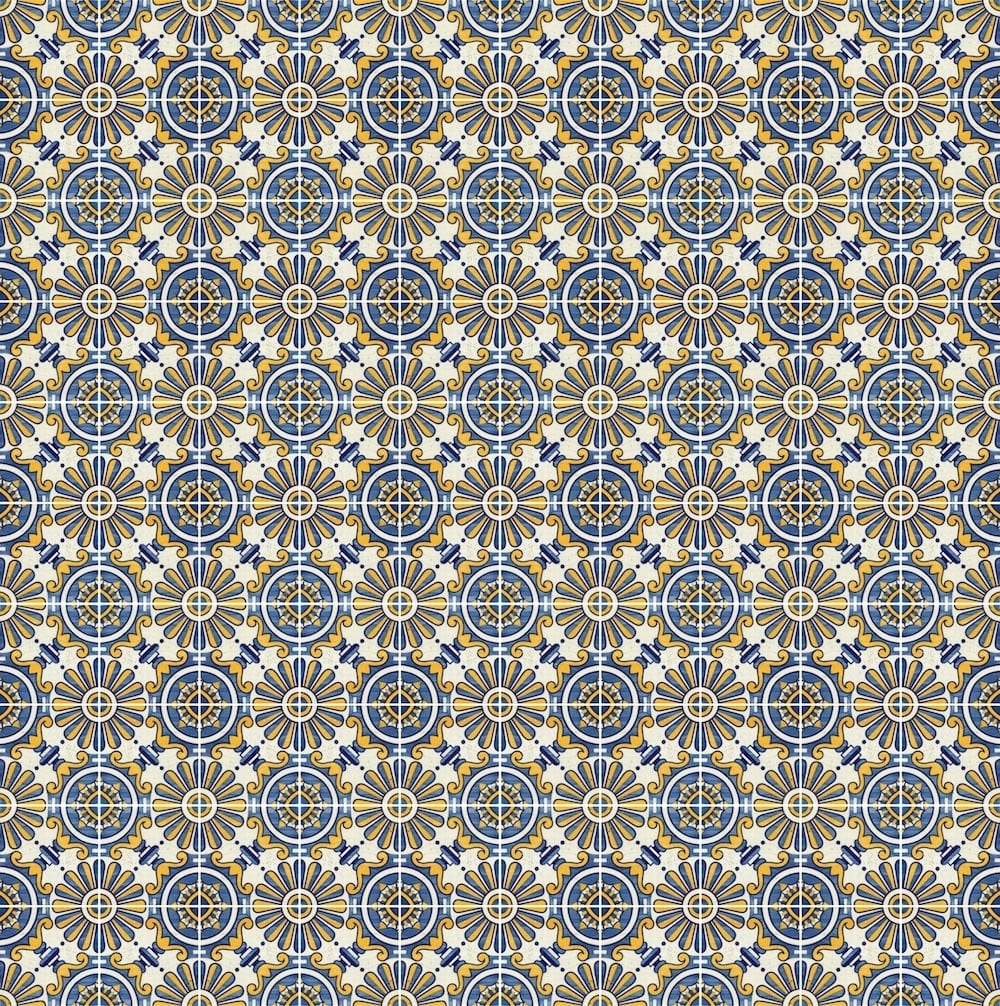 p.s. Here is the source code of the said program if you'd like to have a go at it yourself.