Westertoren
Some pictures of Westerkerk's clock tower taken earlier this month: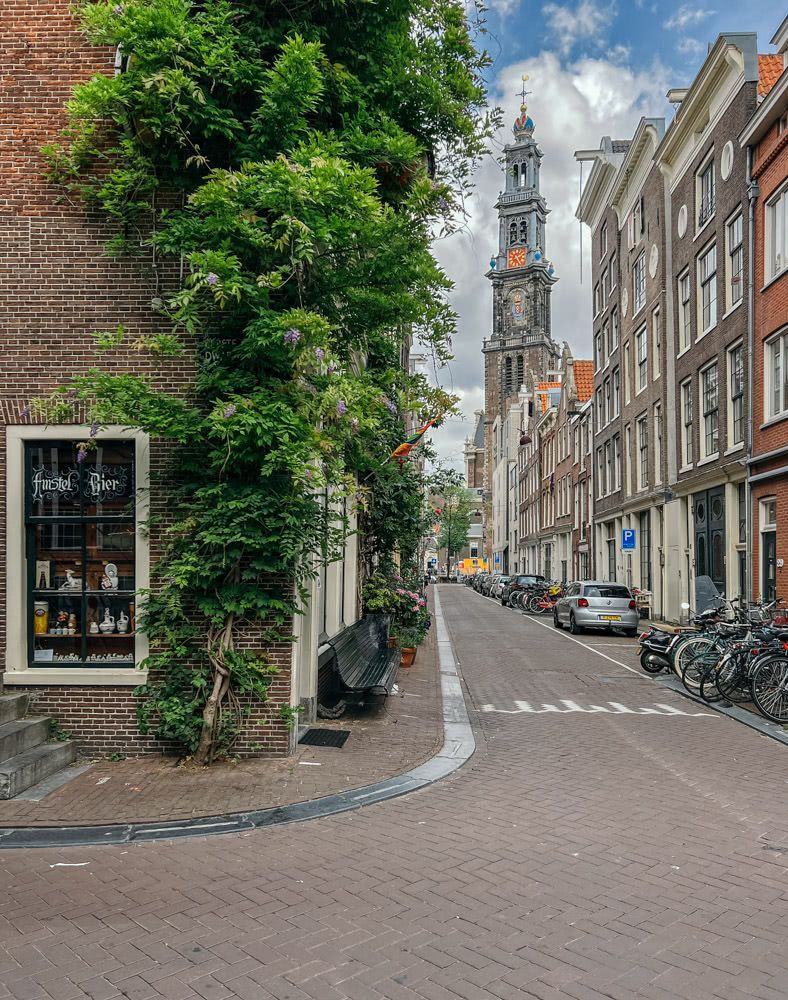 Westertoren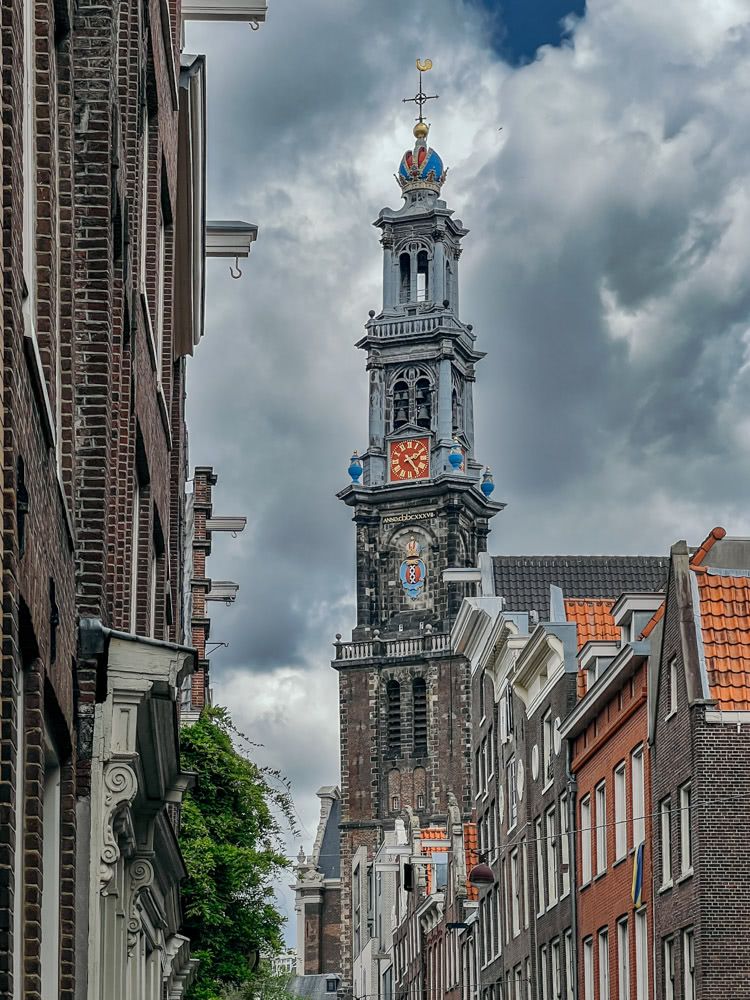 Westertoren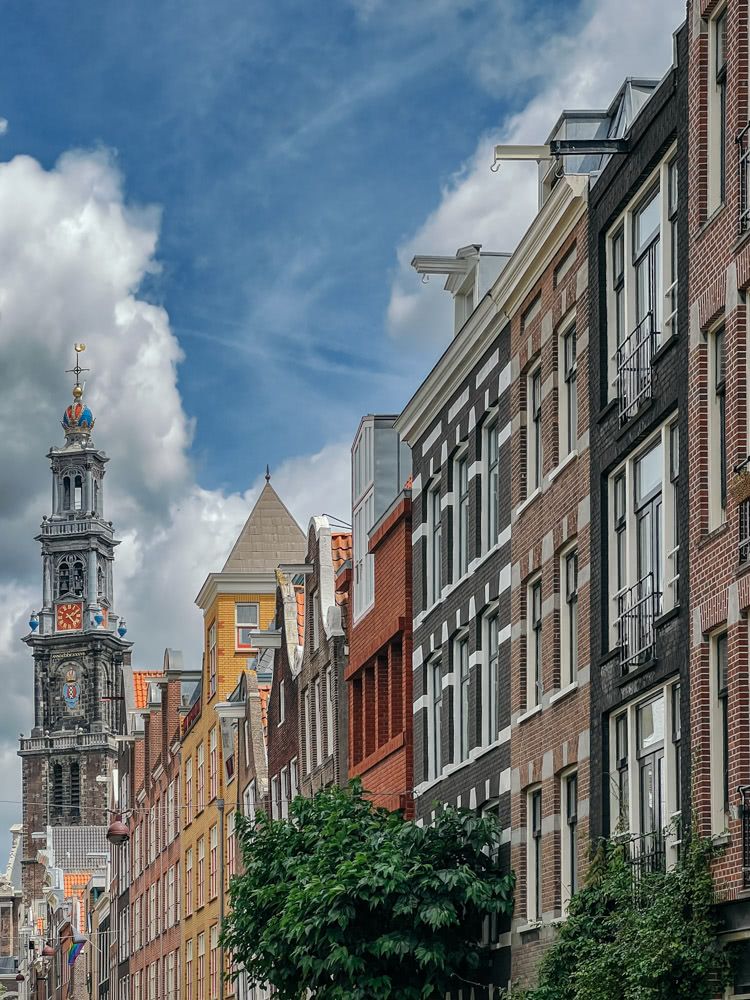 Westertoren
From the Wikipedia page about Westerkerk:
The tower, called the Westertoren ("Western tower"), is the highest church tower in Amsterdam, at 87 meters (±286 feet). It is not known who the designer of the spire was. Hendrick de Keyser designed an octagonal spire for the tower which was never built. It is suggested Jacob van Campen was the designer. The crown topping the spire is the Imperial Crown of Austria of Maximilian I.[8]
Something I noticed while looking at the pictures closely - they use IIII for the number 4 instead of IV on the clock's face. Obviously, I am not the first one and this page lists various theories for why this may be.
---
Date
July 24, 2022
---
---