You and I and gro-cer-y
The wife and I met online several years ago. We are from the same city but at that time both of us were working in different parts of India. We must've met in person a handful of times when studies took her to another country and so we were back to staying in touch online again. We've been together after marriage. Despite knowing each other well (or so we thought), the first few months of the marriage were a rocky ride. Both of us were used to having a lot of personal space from years of having lived alone. And while I think we were quite respectful of that, just the new experience of being someone around all the time, must have been unsettling. As time passed, we've grown fonder of each other. Our annoyances have been sandpapered out. I've become a bit liker her and she's become a bit like me.
With each passing year, it is also getting harder and harder to stay away from each other. I sometimes crave solitude, but when I get it, I grow a little listless within 2-3 days. Everything becomes a daunting chore, especially doing groceries and fixing yourself one decent meal. I do get through books a lot faster, but I think her absence is too dear a price to pay.
She is coming back tomorrow after 2 weeks, and I cannot wait to be with her again.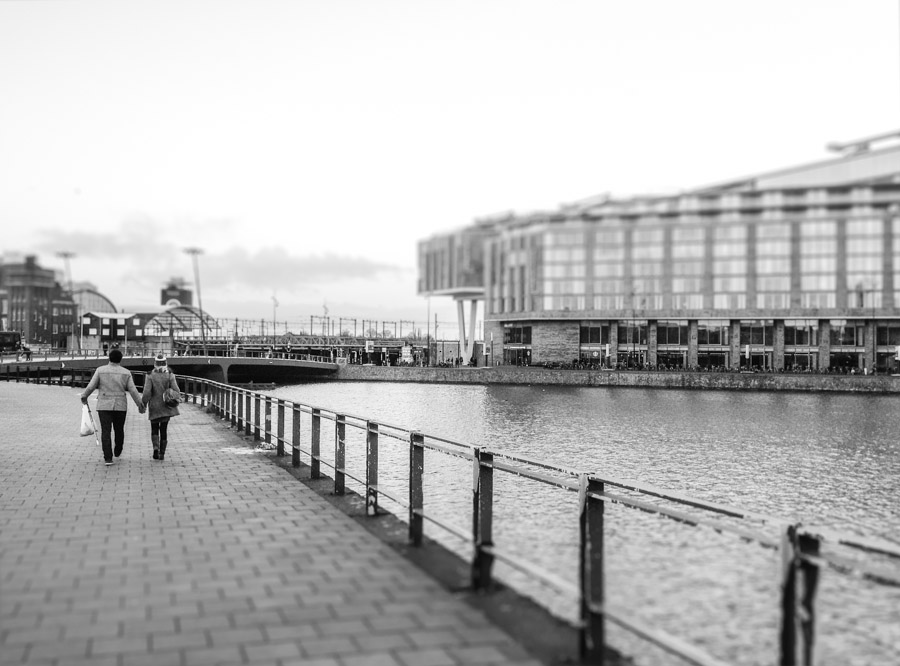 p.s. The Dutch word for a bachelor is vrijgezel, which literally translates to companion free. I heard it the first time as 'Free Gazelle' and was quite amused at the connotation of a bachelor being free as a gazelle. The wife would see some truth in it as she insists that bachelors live like animals. I am inclined to agree - no wonder I had to take a day off from work to get the house to resemble the house she had left behind.
p.p.s. Recommended listening
---
Date
March 8, 2013
---
---