Zippers
Despite years of wearing jackets with full-length zippers, the wife and I found ourselves struggling with zipping and unzipping while trying on new jackets at shops in the US. The wife pointed out that the Pull Tab and Slider were mounted on the right Chain while the jackets we've been wearing for the past few years in Amsterdam, have had them on the left.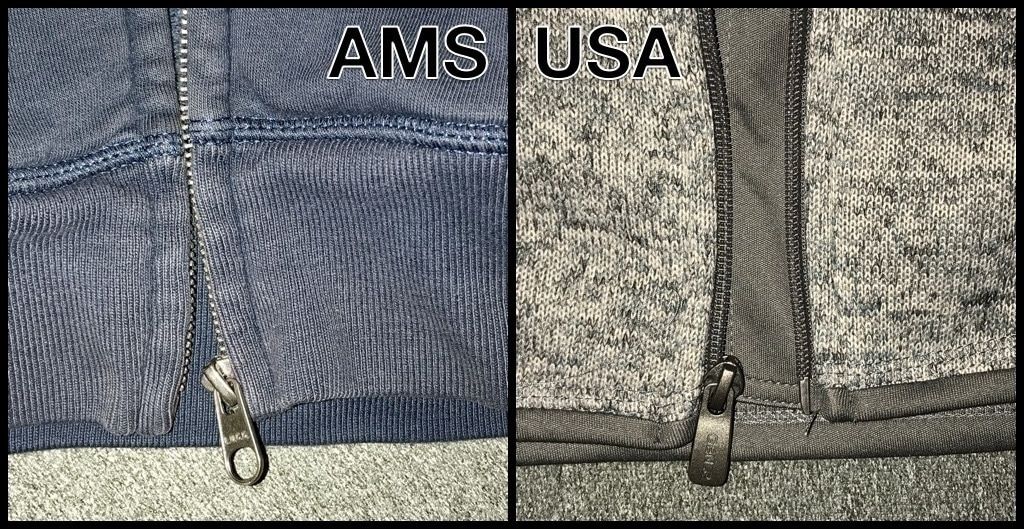 Zippers
While both countries drive on the right side of the road, the Americans went with the side of the road they drive on, whereas the Europeans chose the side where the steering wheel is. Why the two are different never made sense to me.
I still can't believe that this simple change caused us to struggle with something we do hundreds of times a year.
The list of parts of a zipper on Wikipedia is fascinating: https://en.wikipedia.org/wiki/Zipper#Components
---
Date
October 1, 2017
---
---