Quarantine Diaries, Day 20
20:00 Stepped out for a quick grocery run. Need to get a bigger fridge and stop treating the neighbourhood grocery store as our pantry. Amsterdam was eerily quiet. Felt more like 4:00 AM than 8:00 PM. I could hear bells tolling from at least two churches nearby. Felt significant. The sort of detail that is an important clue in an Agatha Christe murder mystery.
17:00 We are being encouraged to pay with contactless cards to slow down the spread of Coronavirus. The banks here even increased the PIN-free spending limit from €25 to €50. But grocery bills have a nasty habit of being just a shade above the PIN-free upper bound on your card. As a result, we've been using Apple Pay a whole lot more since it doesn't seem to prompt for a PIN for any amount.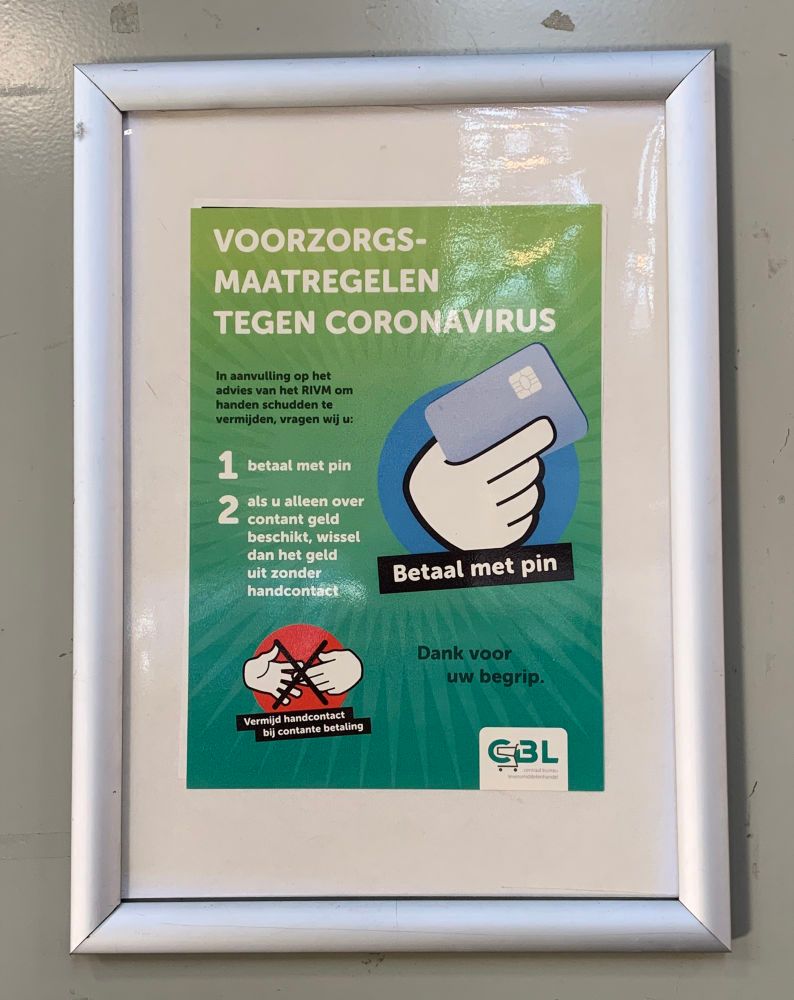 Pay with your contactless card
16:20 Meanwhile, spring continues its inexorable march.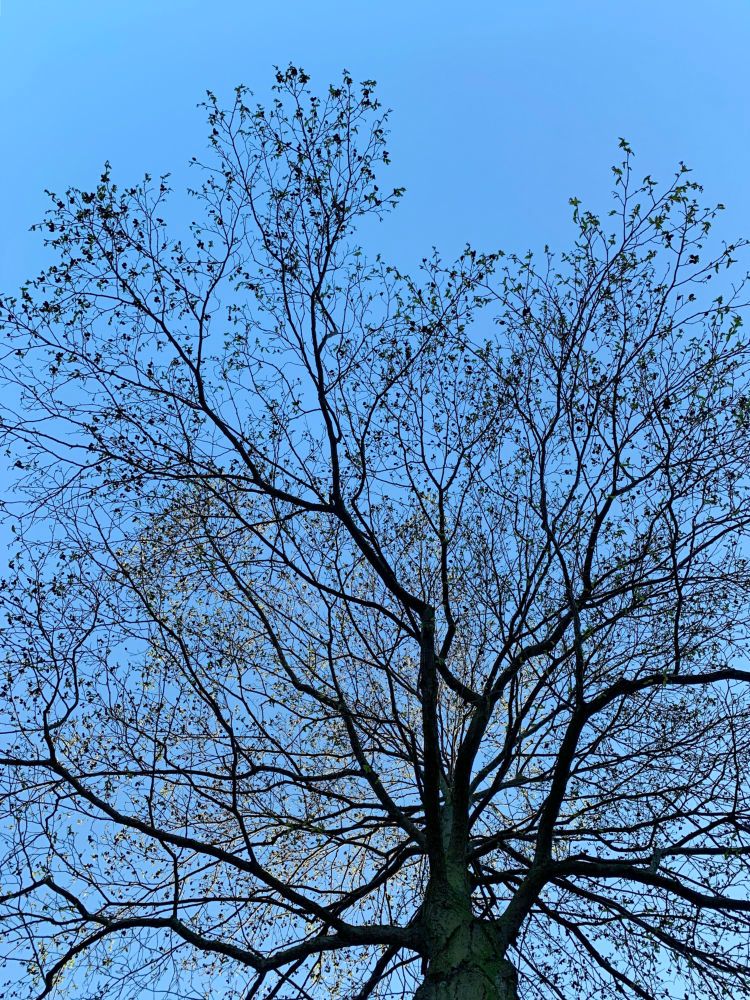 Spring
16:15 Almost all digital advertising space near Centraal Station is now dedicated to announcements about the Coronavirus.
Corona PSA
16:00 While the bicycle racks outside Centraal Station are beginning to empty out, the ferries from Noord are running worryingly full. The municipality is pre-empting the temptation to be out tomorrow1 and has banned boating in the canals. People definitely lingered longer outside today while doing their best to maintain 1.5m distance.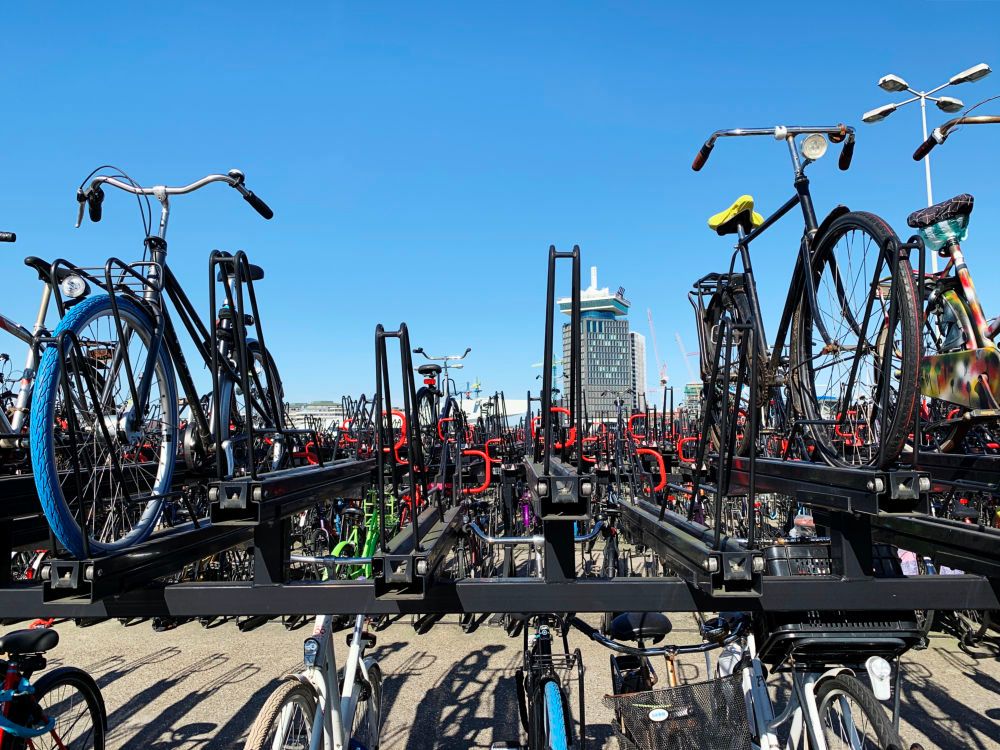 Empty bicycle racks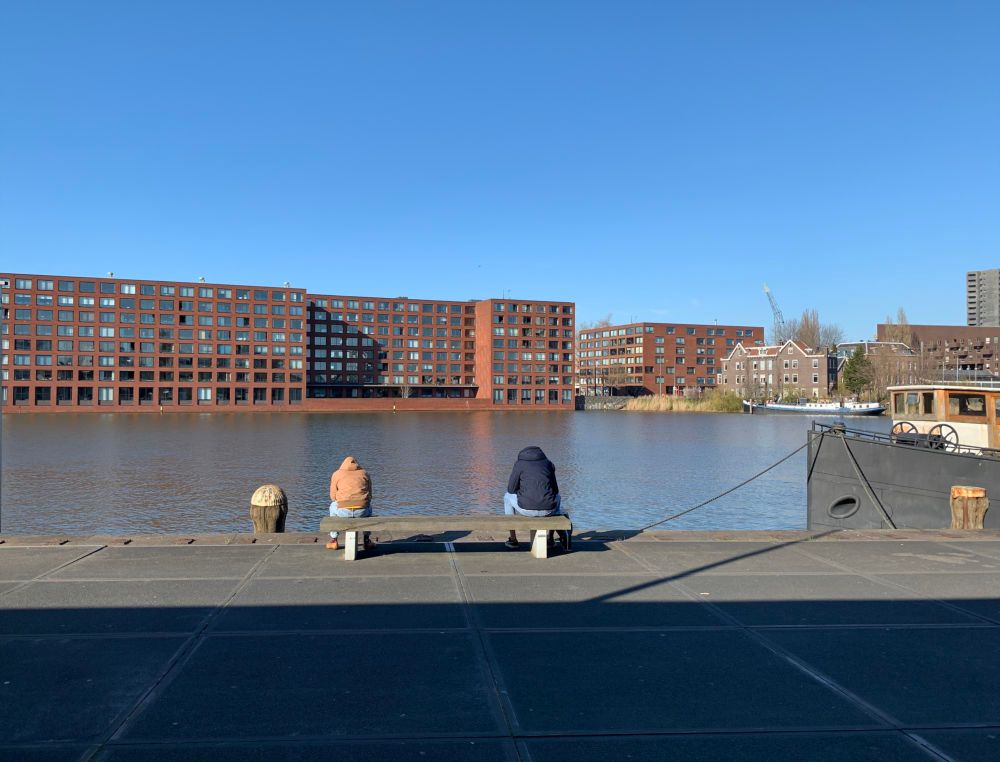 Social distancing 101
11:00 A beautiful animation showing how the HIV virus enters a cell and hijacks its machinary to replicate. via.
Complex organic compounds interacting with each other is what most of what we call living and dying boils down to.
---
A sunny, 20ºC Sunday. The perfect sort of day to lure winter-worn Amsterdammers outdoors.↩︎
---
Date
April 4, 2020
---
---